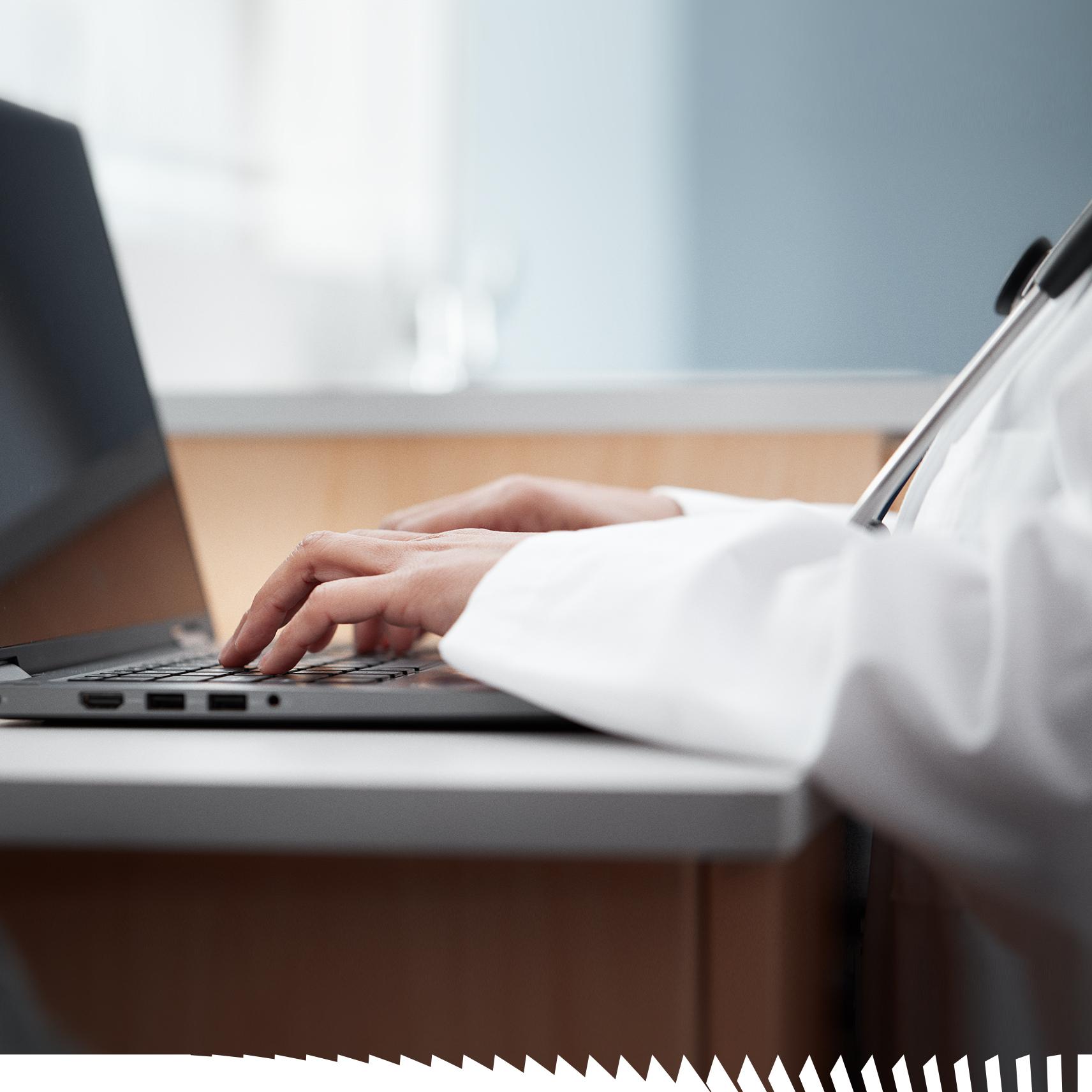 Advancing Connected Care™ with athenahealth EMR Connectivity
Help improve clinical workflows and reduce manual documentation by sending exam results and patient data right to your EMR. Connect your Hillrom patient monitoring, diagnostic cardiology and vision screening solutions to athenahealth's EMR and experience a streamlined workflow that works best for your practice.
Reduce time previously spent manually entering data into the EMR
Improve accuracy by automatically associating results with the EMR orders
Work more efficiently by freeing up your time for other patient priorities
Streamline clinical workflows across your facility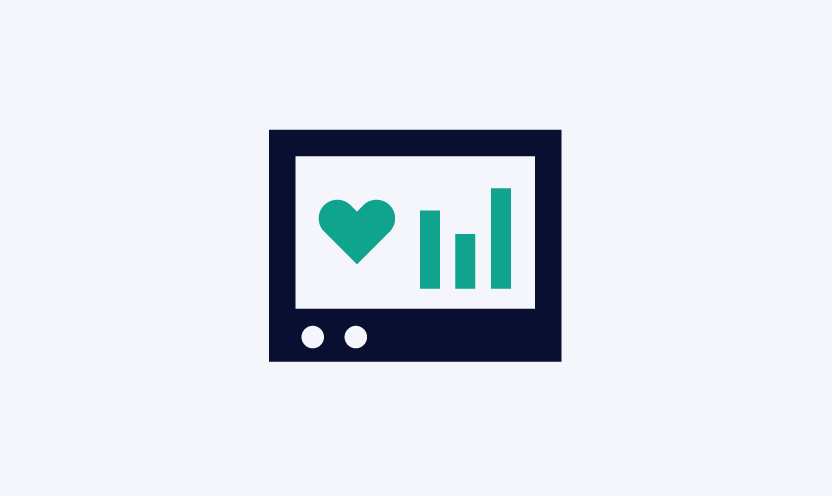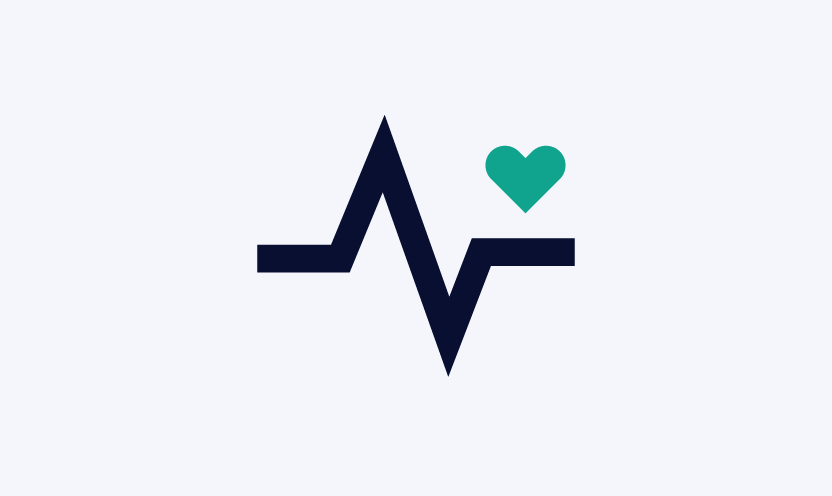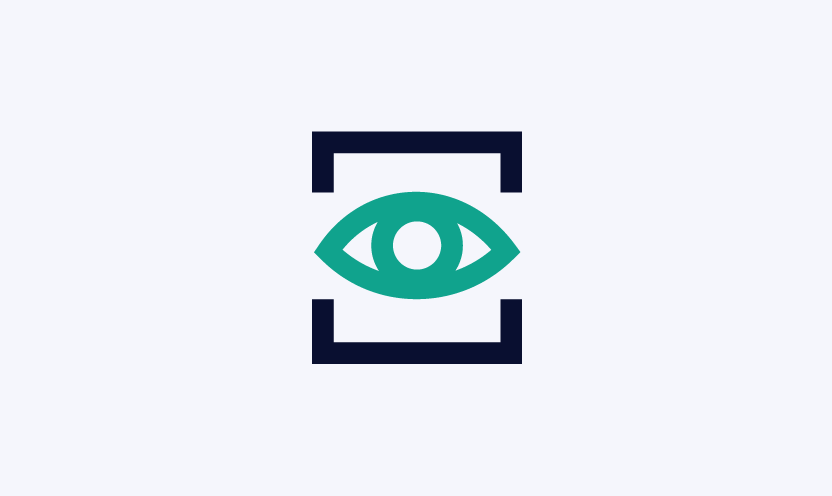 Connectivity Counts for ECGs
You've seen a demonstration and your facility has selected the Welch Allyn Diagnostic Cardiology Suite—with ECG and/or Spirometry—as the new solution for simple, accurate, connected ECG acquisition. Now what? Here's what it will look like to get your ECGs connected with athenahealth EMR.
Install your software to enable the Diagnostic Cardiology Suite interface with athenahealth EMR.
Search for "athenaNet for HRC ECG release notes," which will include instructions on how to configure the interface.
Next, use those instructions to configure and register the computer(s) that will be running Diagnostic Cardiology Suite. (Please note: The first time a device is connected, you will be prompted to install the athenaNet device integration component automatically.)
Congratulations, now your device is integrated with athenahealth EMR!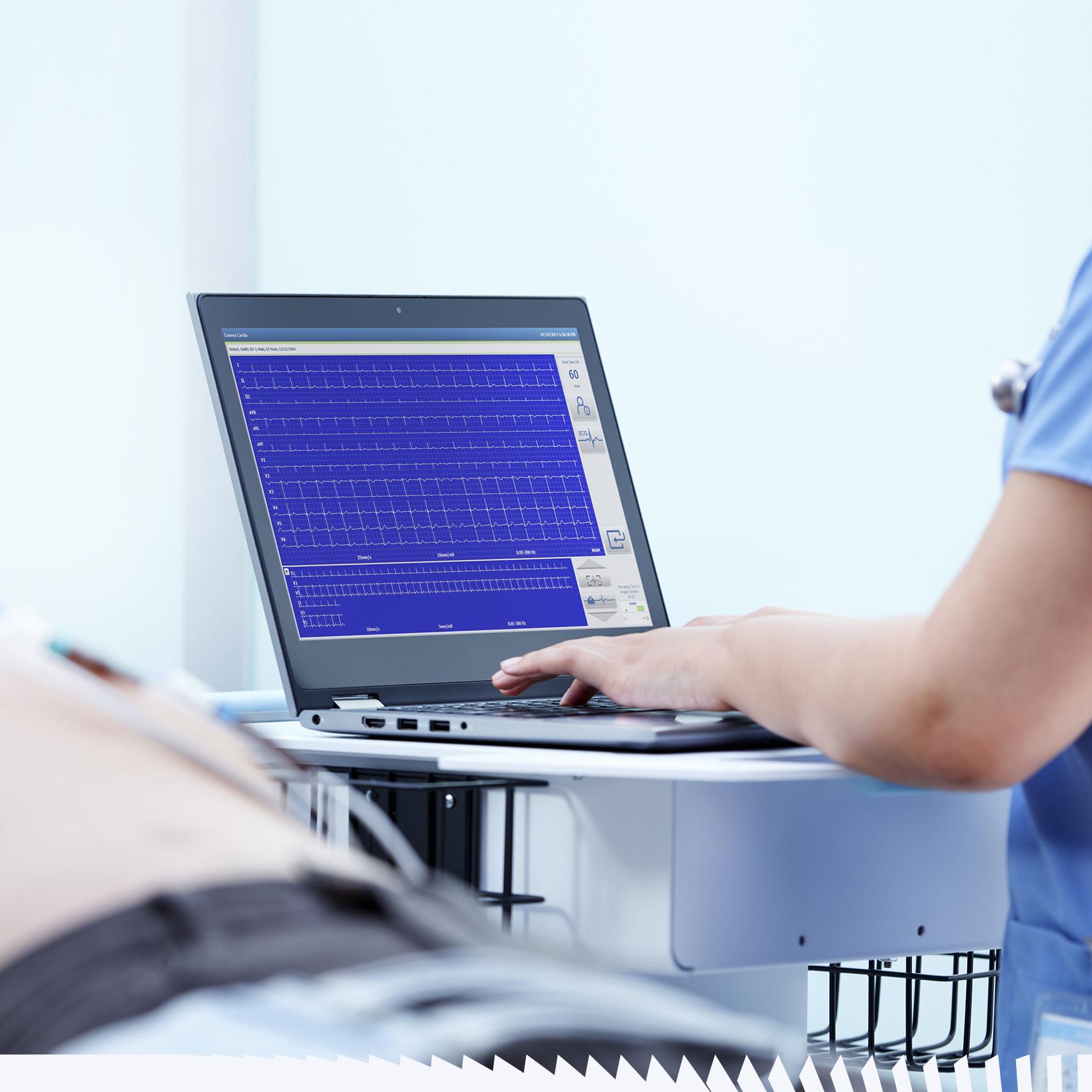 A clinician launches the Diagnostic Cardiology Suite ECG from athenahealth.
An ECG is captured and saved for physician review, editing and signature.
The final report with discrete data is uploaded to athenahealth EMR.
Walk Through an ECG Workflow
Follow along with a simple, step-by-step athenahealth EMR workflow for the Diagnostic Cardiology Suite ECG. 

Understand the Benefits of ECG Connectivity
See how the Diagnostic Cardiology Suite ECG connects to athenahealth to create a streamlined workflow that's designed to save you time and help reduce manual data entry errors.

See the difference a connected ECG workflow can make:
Order an ECG
Manually document patient demographics in the ECG software

Capture ECG and print test results for physical review

Scan the ECG printout and import into athenahealth

Add physician notes to ECG printout

Add diagnosis in athenahealth EMR

Complete order

Order ECG in athenahealth
Launch the device from athenahealth (patient demographics will automatically populate and acquisition will start)

Capture ECG; image of unconfirmed ECG is uploaded to athenahealth

Physician opens ECG from athenahealth by clicking "Update Results" to review, then edits the interpretation and signs

Final report (and discrete data) uploaded to athenahealth

Ready to connect?
Contact your Hillrom representative today and learn more about connecting validated solutions to athenahealth EMR.