Whether you're financing $10,000 worth of cardiology equipment or a complete hospital theatre fit out, Hillrom SmartCare Finance Solution can help. Our flexible financing solutions can help you take advantage of today's innovative technology and equipment — so you can keep delivering high-quality patient care.*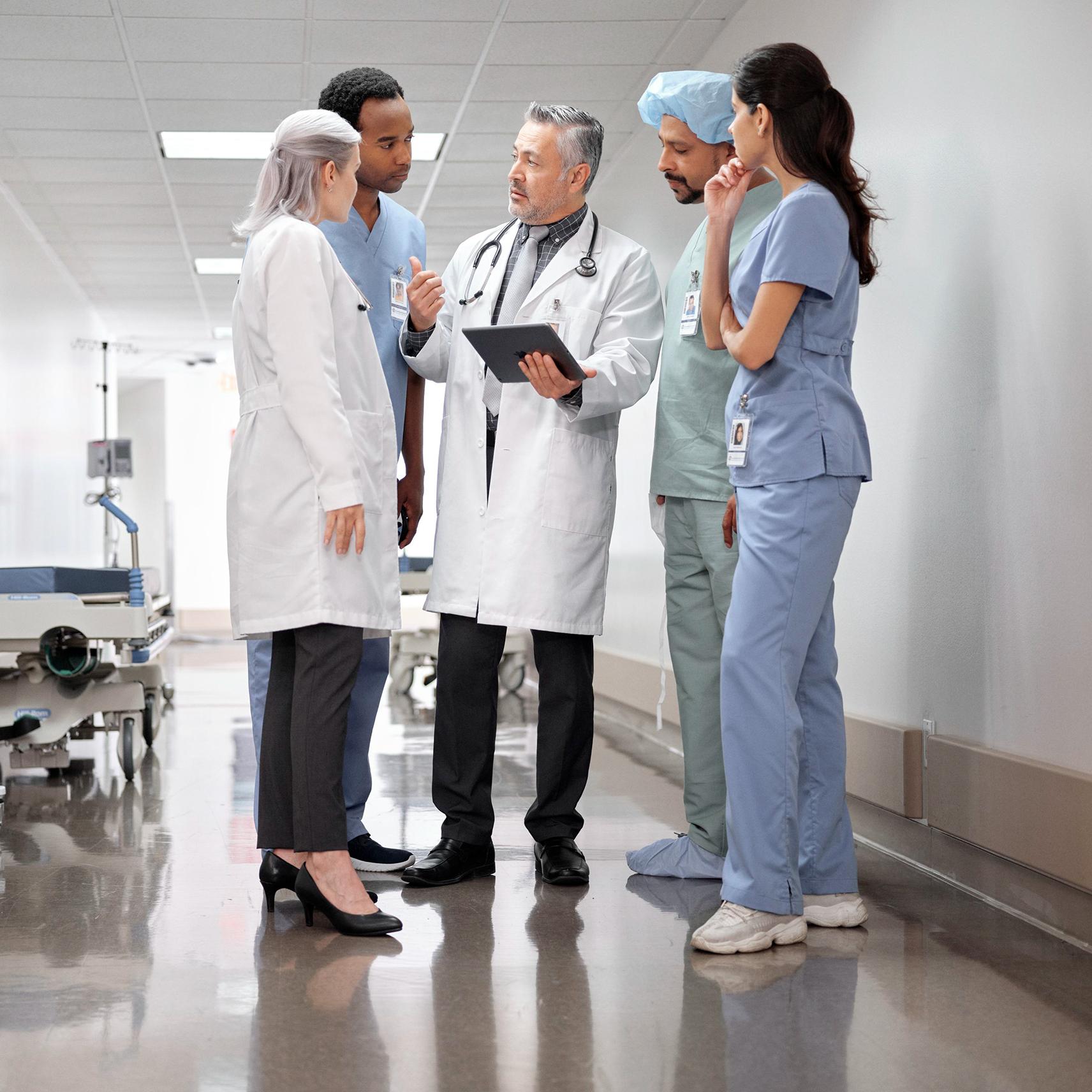 Find the Right Finance Option for You

Operating Lease
An Operating Lease can offer the lowest monthly payment among comparable finance options. At the end of the finance term, you can return the equipment, purchase it or continue renting. This is a great option for customers who intend to upgrade to new equipment every 3-5 years.
Chattel Mortgage
With a Chattel Mortgage, the lender advances funds to the customer to purchase, the customer takes ownership of the equipment (chattel) at the time of purchase and a mortgage is taken over the asset. This option provides certainty with level monthly payments over a fixed period.
Hire Purchase
With a Hire Purchase option, an organization can purchase the equipment for an amount specified at the beginning of the contract. This is a popular option for customers interested in fixed equipment costs over time.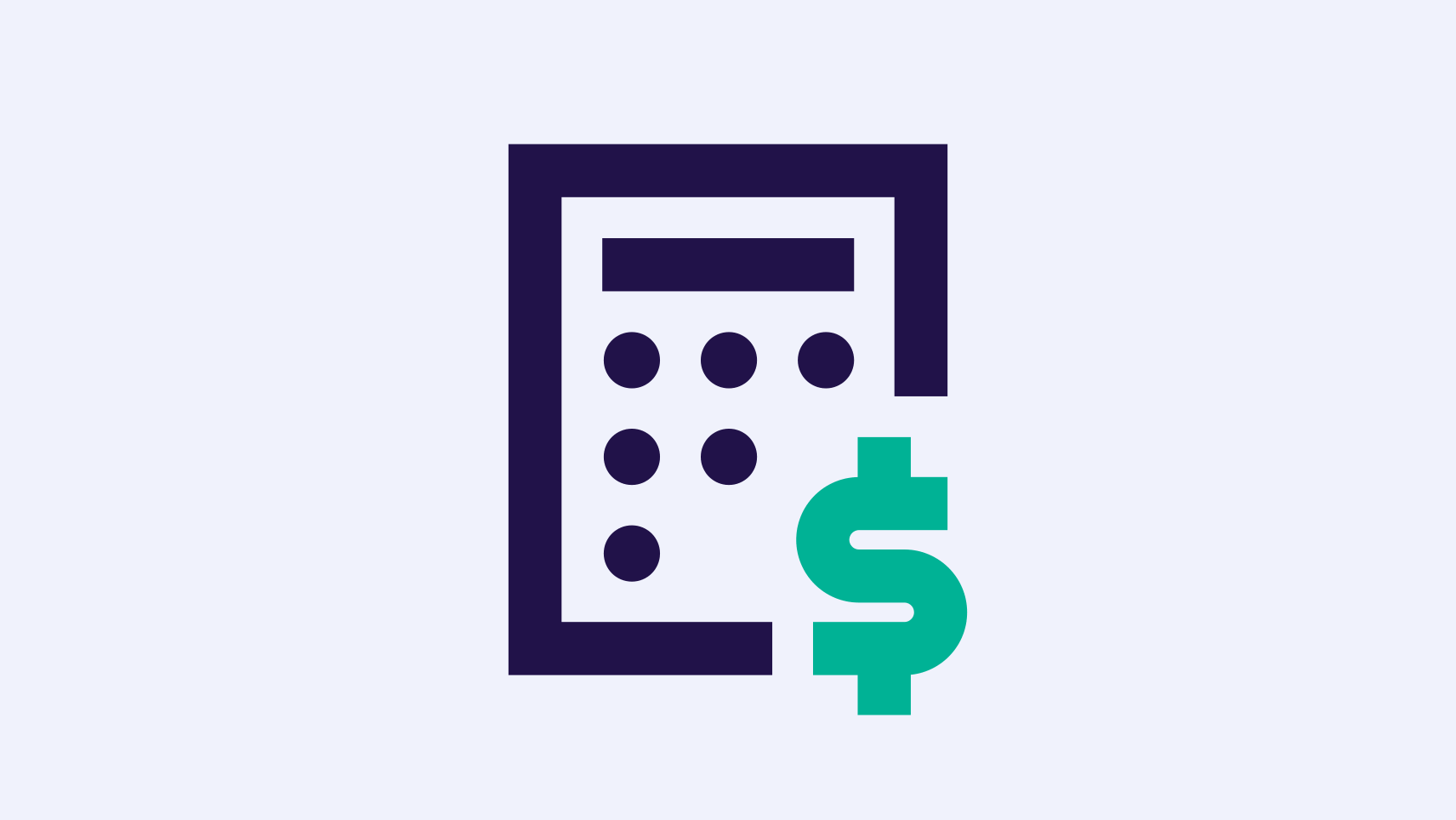 General Financing Requirements
Transaction size: $10k AUD - $10m AUD
Terms of financing: 12 - 120 months
All Finance options are subject to credit approval and appropriate documentation.
Ready to learn more?
We're here to talk through your needs. Contact us to get started
*The information on this page is a guide and provides general information only. It does not take into account your particular objectives, financial situation or needs. Before acting on information on this page, you should consider the appropriateness of the information having regard to your particular objectives, financial situation or needs, and consider seeking independent financial, legal and taxation advice. The proceeds of any financial accommodation provided under or in connection with Hillrom SmartCare Financial solutions cannot be used for any of the purposes described in paragraph 5 of Schedule 1 to the National Consumer Credit Protection Act 2009 (Cth) or any other applicable consumer credit law.
Finance is subject to credit approval. Equipment to be used for business purposes only. Additional fees and charges may apply. Subject to Hillrom standard credit criteria, and terms & conditions.