YOUR TRAINING. YOUR WAY.
You've selected just the right equipment for your care setting. Now it's time to get your biomedical, IT and technical teams up to speed with training that's just right for them. However you prefer to learn, we're there for you.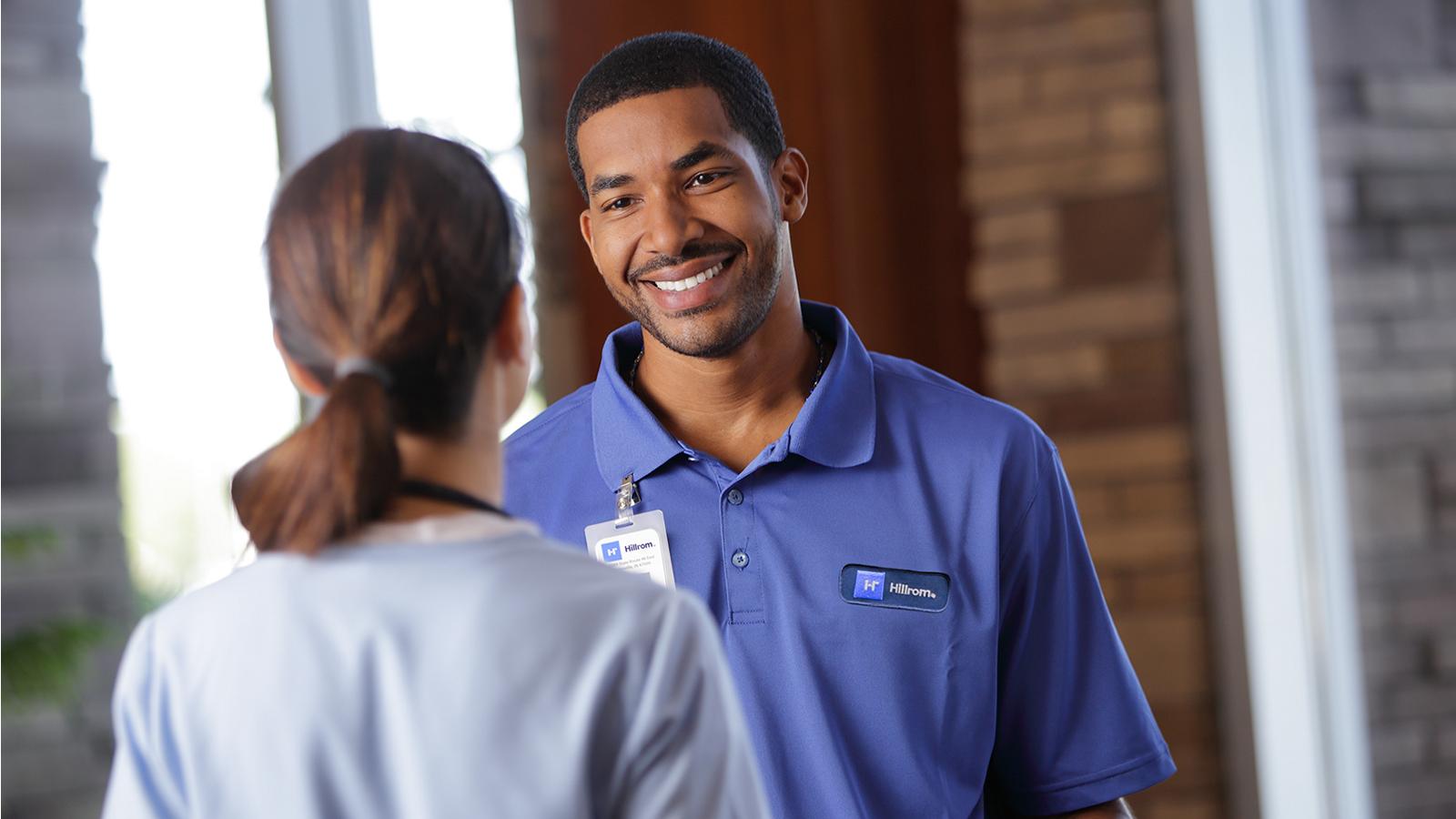 On-Site Training Tailored for You
When you have a large team to train, or highly specialized requirements, we can bring our training to you.