Skip to Content
https://assets.hillrom.com/is/image/hillrom/no-image-available-course-navy-card?$recentlyViewedProducts$&fmt=png-alpha
course-detail-page
knowledge
VersaCare® Bed Preventive Maintenance Training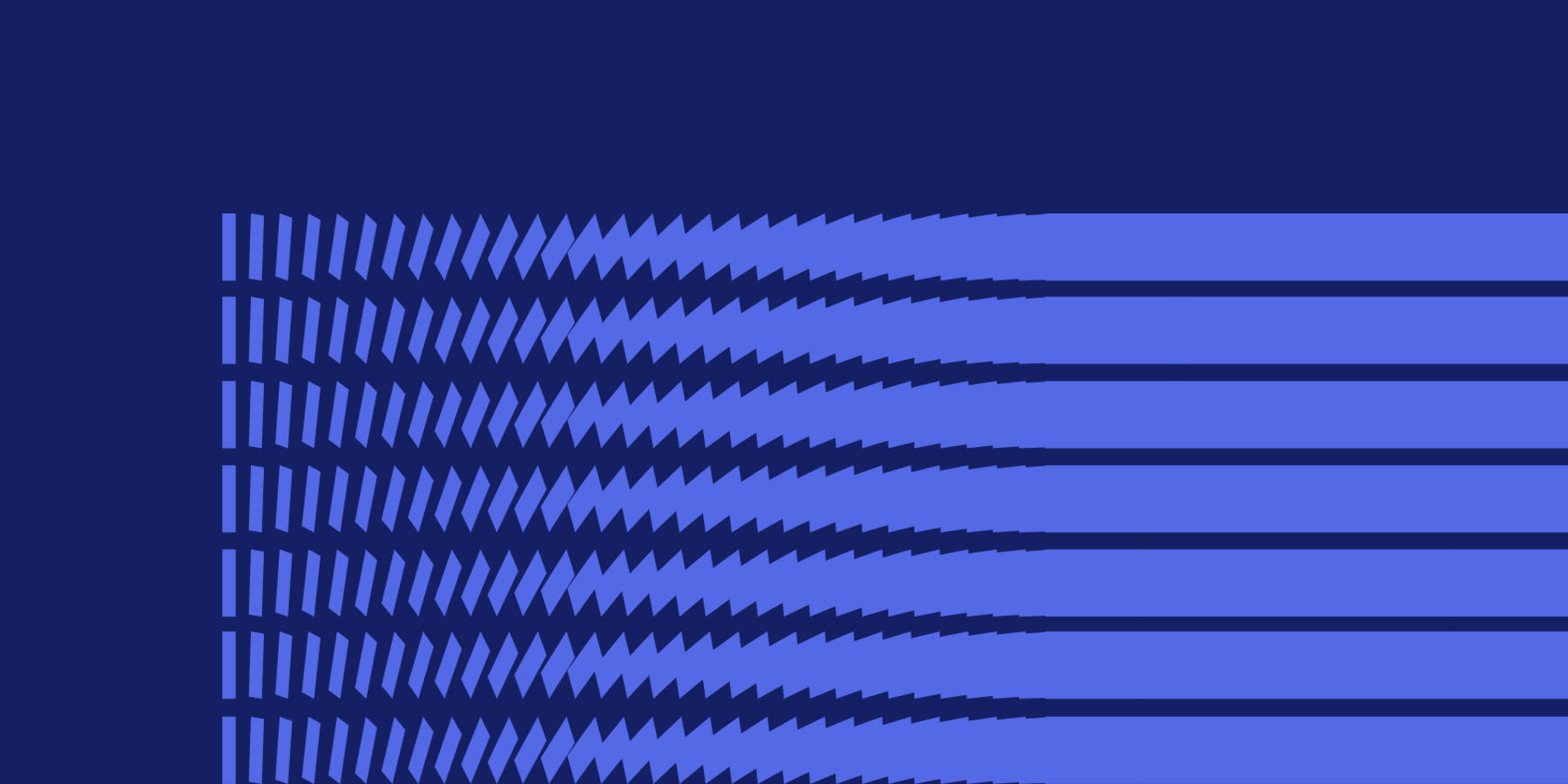 Online
Approx. 1 hour
schedule
Duration
Approx. 1 hour
Course Description:
The primary focus of this eLearning course is the preventive maintenance (PM) procedure for the VersaCare® Bed.   The course includes model identification, product use, and component identification.  All technical product items specific to the preventive maintenance procedure are reviewed. 
Service Levels Trained:
This course is intended for technical service personnel that perform the PM process for the VersaCare® Bed. 

Register Here
/knowledge/technical-training/online-training/versacare-bed-preventative-maintenance-online-training-registration/
Register Here