Helping Save Vision in Children and Adults
The Challenge
Diabetic retinopathy is the leading cause of blindness among working-age adults,1 and vision disability is the single most prevalent disabling condition among children.2

A combination of advanced hardware, software and professional medical services can help increase patient access to potentially sight-saving exams in primary healthcare settings, at schools and public screening events, and in eyecare specialist locations. Read more about how you can help save vision while improving clinical documentation of chronic conditions and quality measures across your organization.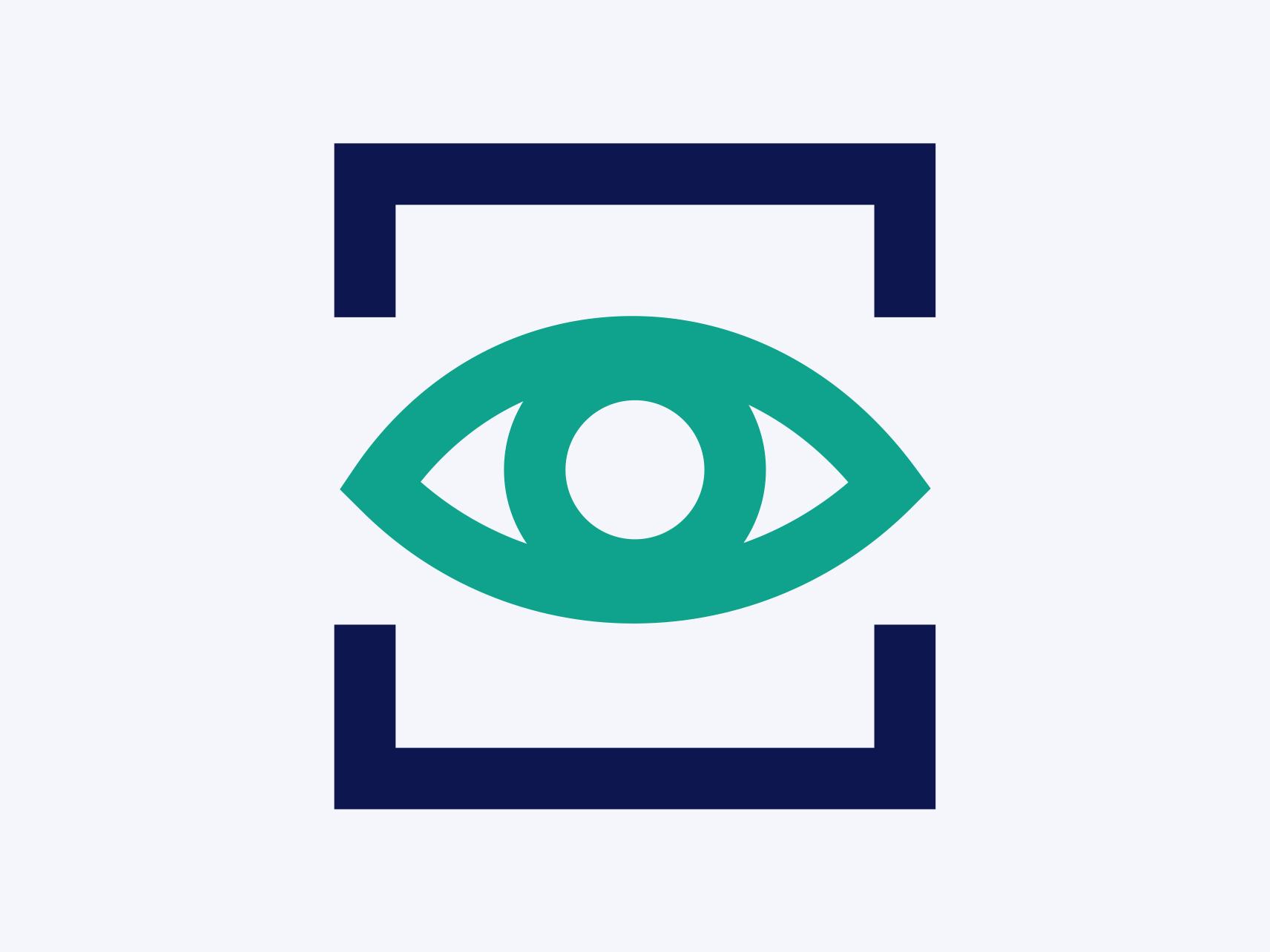 Featured Solutions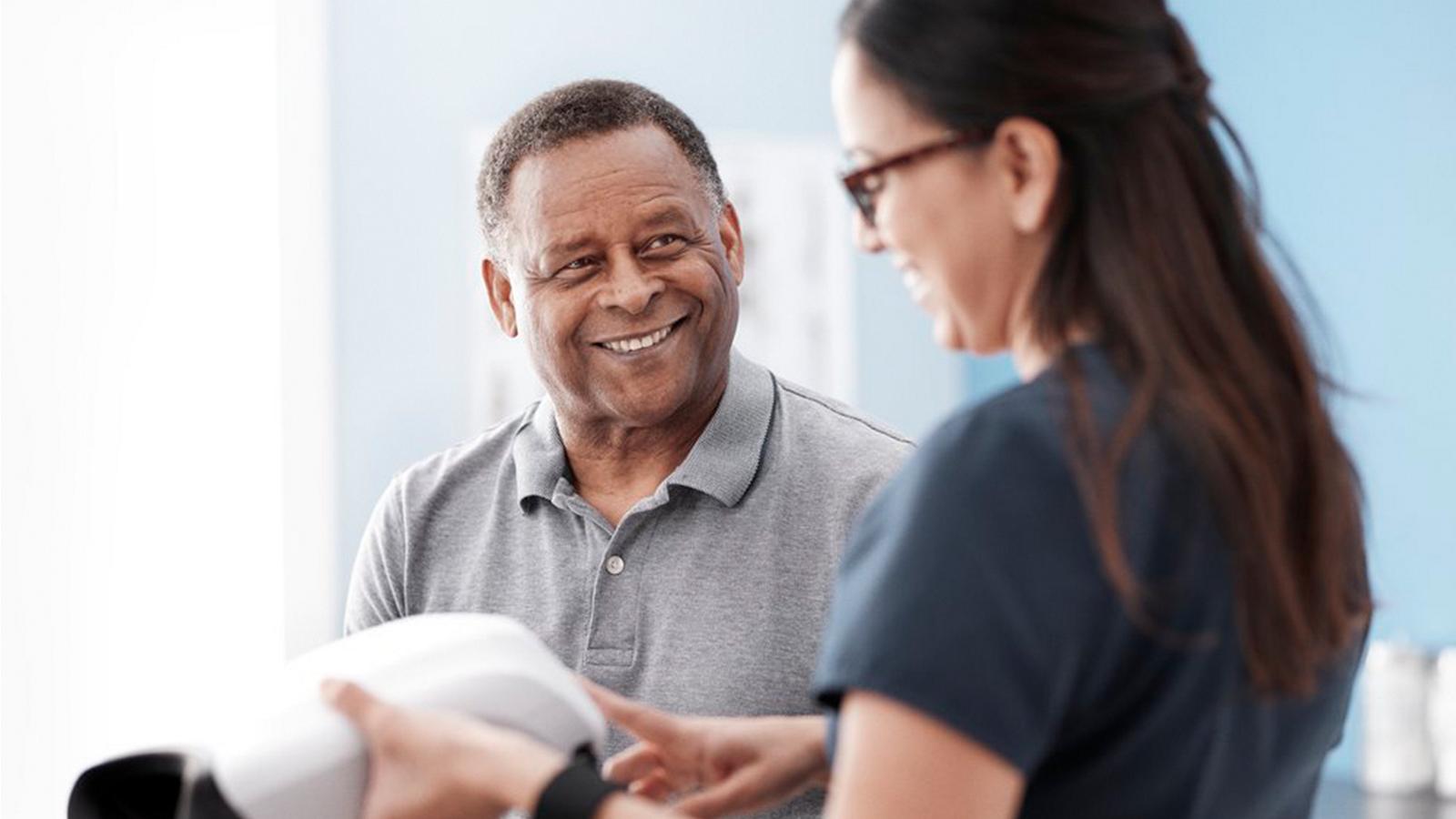 RetinaVue® Care Delivery Model

Designed to make retinal exams simple and affordable for primary care settings. It consists of three key components (retinal cameras such as the RetinaVue 700 Imager, RetinaVue Network teleretinal software and professional medical services provided by RetinaVue, P.C.) that work together to help preserve vision in patients with diabetes through early detection. Integrating the RetinaVue care delivery model into your practice can improve NCQA® HEDIS® value-based quality measures and risk-adjustment documentation.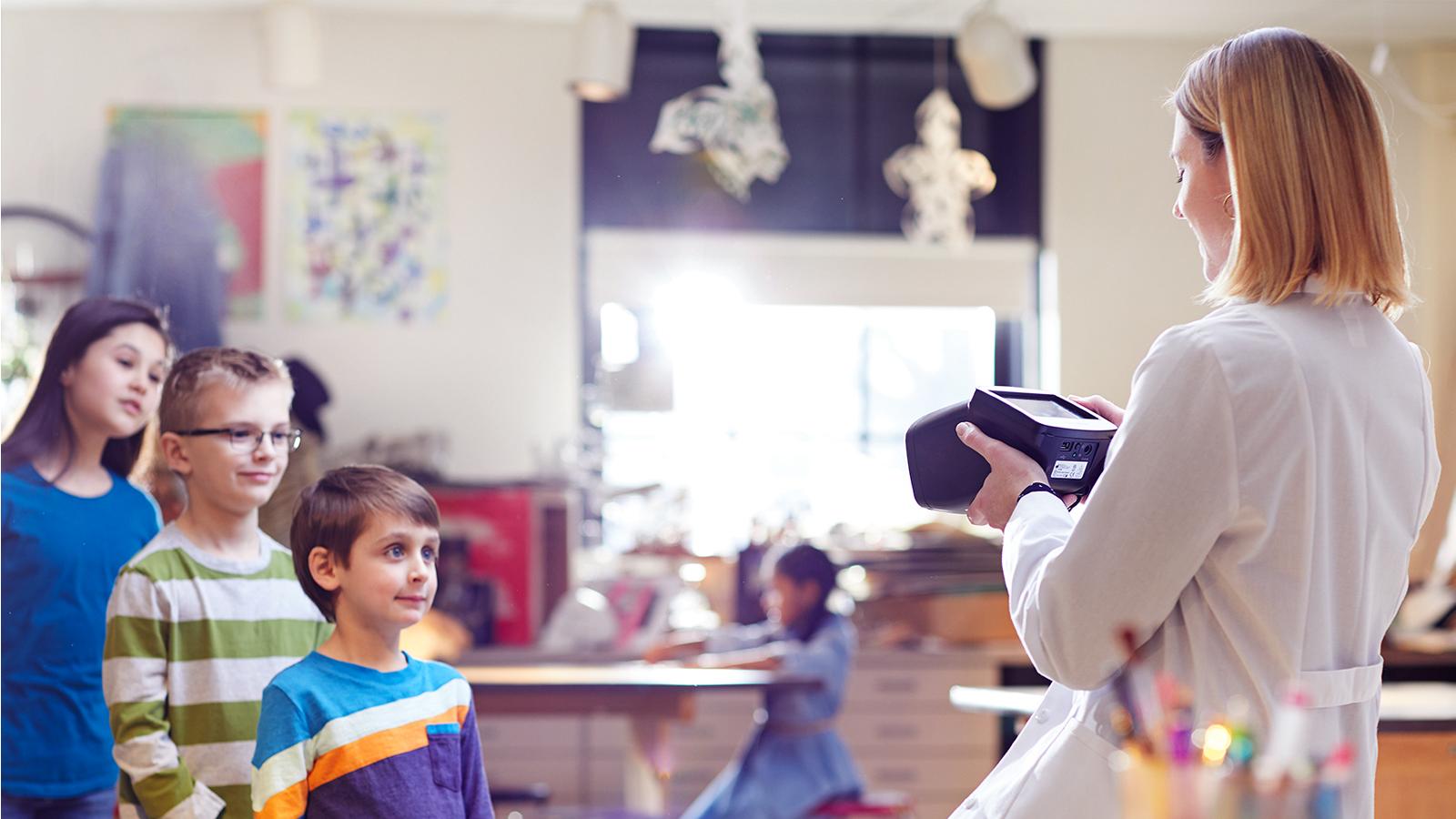 Welch Allyn Spot® Vision Screener

Spot Vision Screener is a fast and objective way to detect up to six amblyopic risk factors that may lead to blindness in children or impair child vision development. Spot Vision Screener requires minimal user training and captures results automatically when the screening conditions are optimal to effectively screen any child in a matter of seconds resulting in high test-completion rates.3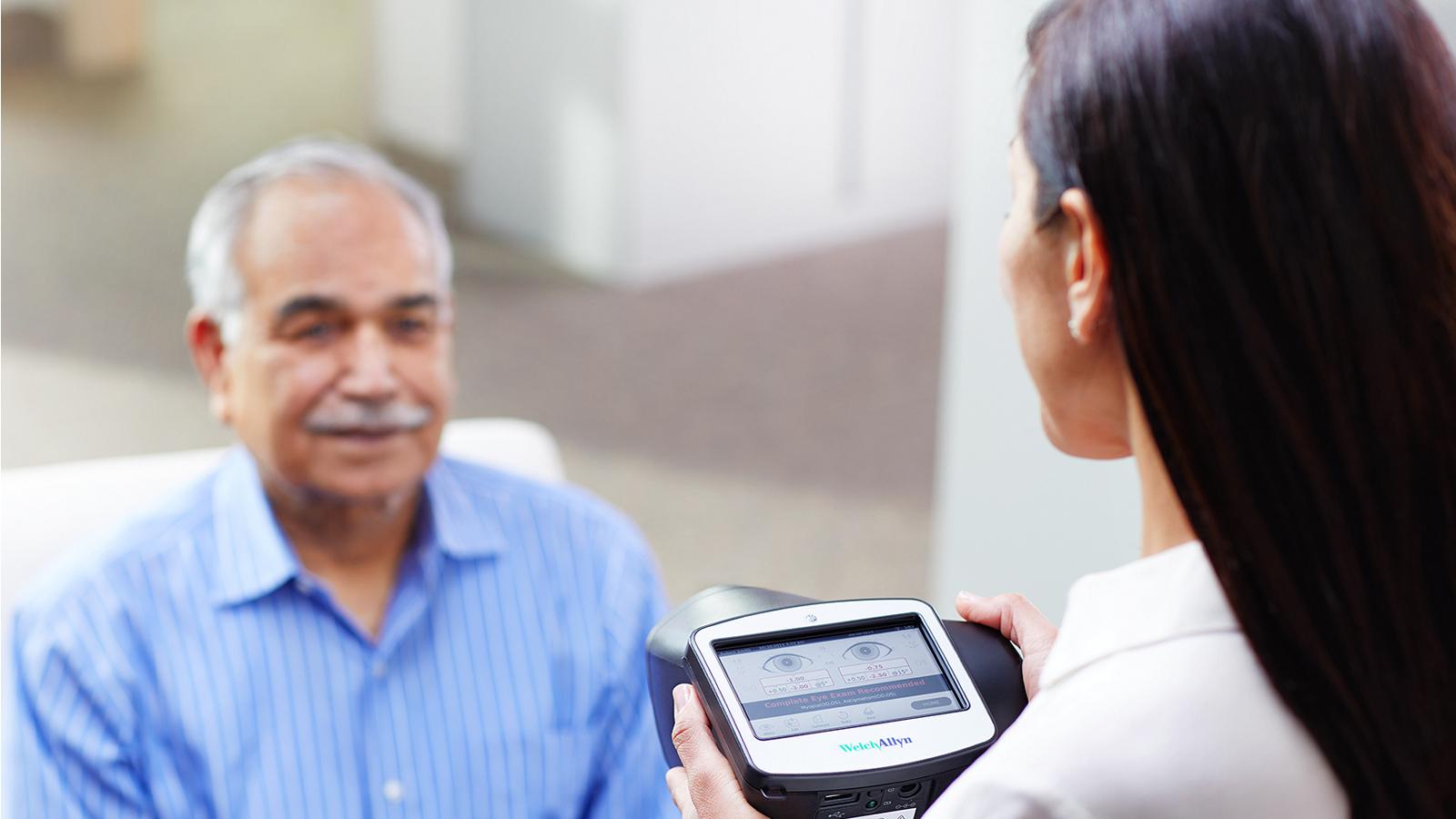 Spot® Vision Screener as a Portable Autorefractor

Spot Vision Screener accurately identifies refractive errors and ocular misalignment in adults as well as children—including adults with small pupil sizes down to three millimeters. The device's quick test times and handheld portability are especially useful for patients with limited mobility or disabilities, enabling eye specialists to refract patients that often have trouble with conventional tabletop autorefractors.

References
Centers for Disease Control and Prevention. VHI. 2015. www.cdc.gov/visionhealth/basics/ced/. Accessed March 1, 2017.
Centers for Disease Control and Prevention: Improving the Nations' Vision Health: A Comprehensive Public Health Approach. http://www.cdc.gov/visionhealth/pdf/improving_nations_vision_health.pdf
Implementation of Instrument-Based Vision Screening for Preschool-Age Children in Primary Care (Published: July 2017 – PEDIATRICS)