Features
We designed it to address your primary concerns:
PATIENT SAFETY

Fall prevention
Pressure injury prevention
Continuous heart rate and respiratory rate monitoring*
PATIENT SATISFACTION

Increased comfort
Enhanced patient experience
Improved communication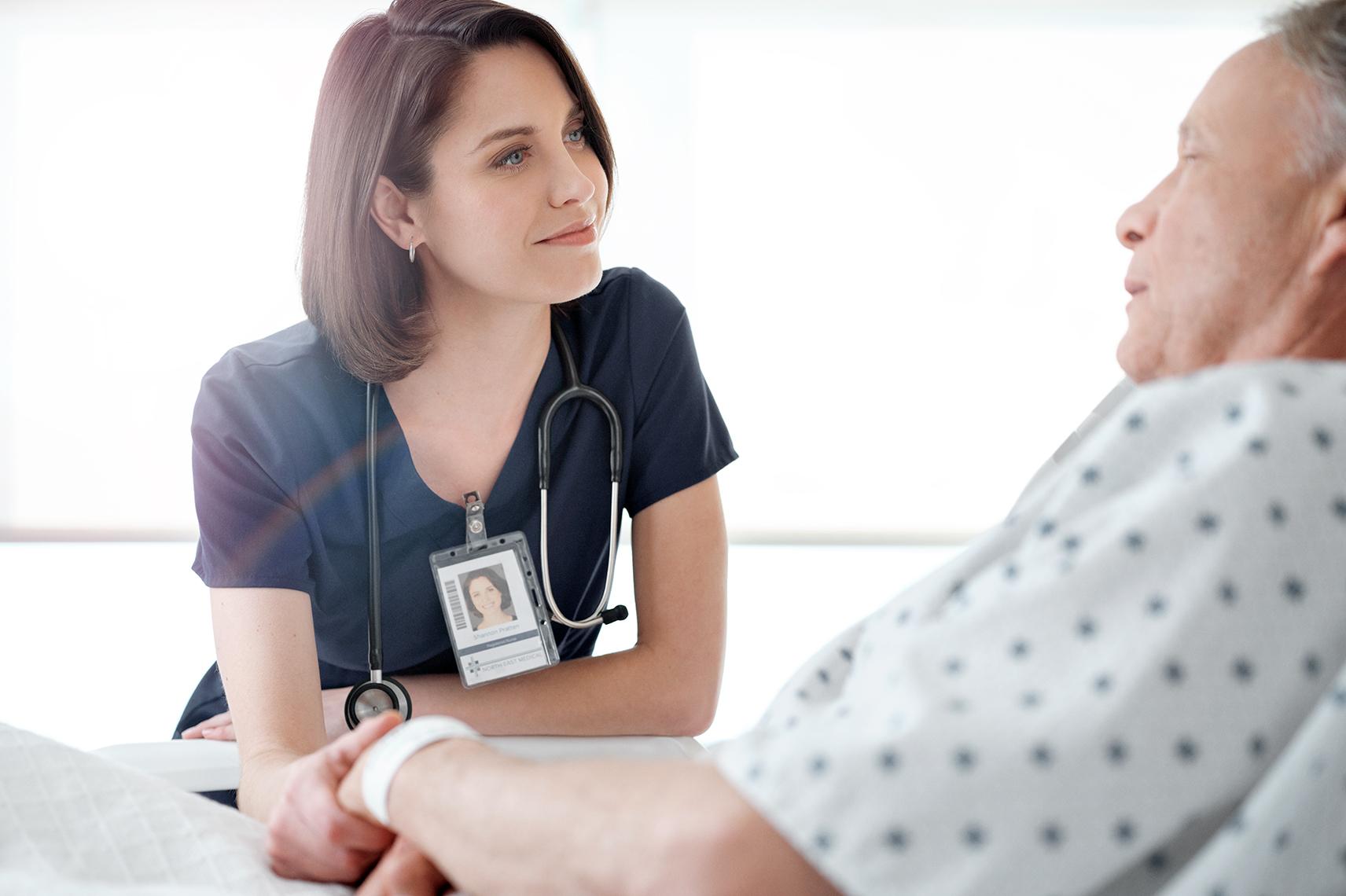 The Centrella®  Smart+ Bed is not just a bed. It's a future-ready investment that evolves as your needs do, via a roadmap of innovations, only offered by the Centrella platform.
Data alerts and connectivity
Fall protocol automation
Contact-free, continuous monitoring*
Innovative support surfaces help manage pressure, shear and moisture to deliver optimal wound prevention and healing.
Centrella® max Surface
Deliver superior pressure redistribution and microclimate management
Centrella® pro Surface
Support patients with targeted, customised non-powered pressure redistribution
Centrella® core Surface
Focus on comfort with a non-powered pressure redistribution surface
---
Optimised Patient Safety
Designed to help keep patients safe and simplify how caregivers work:
Fall Prevention

Safeview®+ system
Illumiguide™ siderail hand grip
Enhanced 3-mode bed exit
Verbal Safety prompts

Pressure Injury Prevention

Advanced Slideguard® technology
Therapeutic surfaces
Patient Deterioration and Monitoring

Contact-free, continuous monitoring*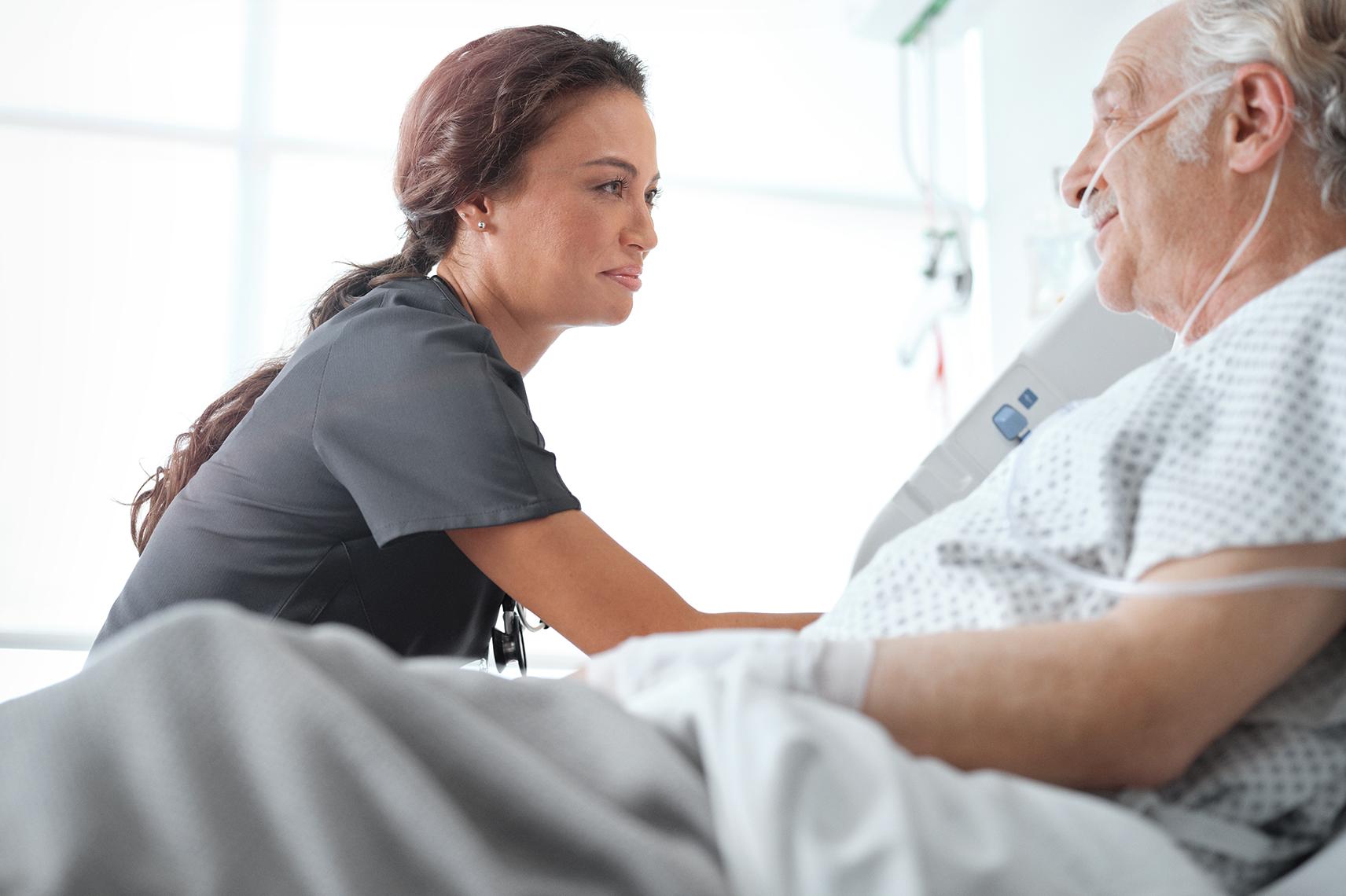 ---
Enhanced Patient Satisfaction
Bed technology designed with the patient experience in mind:

USB charging port
Auto Contour™ feature
Experience Pod™ device
Advanced patient pendant
Personal device storage
Integrated urinal holder
Advanced Caregiver-Focused Technology
Hillrom Smart Bed Connectivity (WiFi module)
Graphical Caregiver Interface (GCI)® touchscreen
IntelliDrive® powered transport
Enhanced turn assist
Boost® positioning feature
*Available soon in Australia
Centrella® Smart+ Bed Innovation Video
Correct provision of the right equipment is a key component to improve patient outcomes.
The new Hillrom Equipment Planning Solution (HEPS) application is FREE to download and compatible with both Android and Apple OS. 
Gathering data using the HEPS application is easy to generate a facility report to better plan equipment provision in your facility.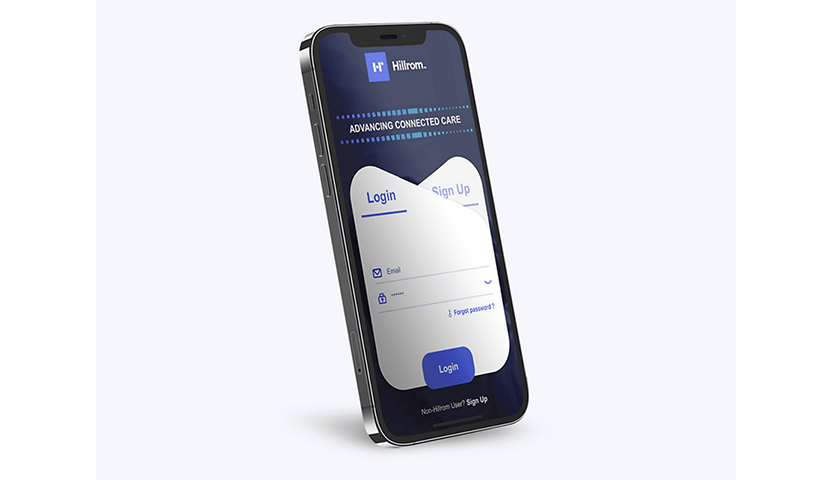 Technical Specifications
Dig deeper into product attributes to see how we can fit your requirements.
| | |
| --- | --- |
| Overall Width | 101.6 cm or 109.22 cm Comfort Edition |
| Overall Length with Foot Extension | 251 cm max length (foot section extended) 220 cm minimum (foot section retracted) |
| Bed Height | 83 cm maximum 37 cm minimum |
| Head Section Inclination | 0° to 65° |
| Thigh Section Inclination | 0° to 25° |
| Foot Section Inclination | 0° to 50° |
| Trendelenburg Position Max | 15° |
| Reverse Trend Position Max | 15° |
| Castor Size/Type | 13 cm / Central Locking System |
| Centrella® core Surface | 90cm or 98cm W X 76 193cm – 224cm L X 17.8cm |
| Centrella® pro Surface | 90cm or 98cm W X 76 193cm – 224cm L X 17.8cm |
| Centrella® max Surface | 90cm or 98cm W X 76 193cm – 224cm L X 20.3cm |
| Safe Working Load | 295 kg |
| Patient Weight Range | 32 - 227 kg |
Education & Documentation

Get in the know to get the most value out of your solution.
Product Education


Centrella® Smart Bed In-Service Tools
Existing or new customer? Find in-service tools here.
Centrella® Smart Bed Video: Because Life-Altering Moments Deserve Elevated Care
Centrella® Smart+ Bed Family of surfaces Video: Help meet the unique needs of every patient with a full range of therapeutic surfaces