B67E24E9-F8EB-44B1-824D-F76A1FB68626
Welch Allyn<sup>®</sup>
Veterinary Diagnostic Set
Learn more about Veterinary Diagnostic Set. Explore Hillrom's products and medical technologies across the health care industry.
ACTIVE
ACTIVE
true
false
false
false
false
https://assets.hillrom.com/is/image/hillrom/96220-MP_VetDiagnosticSet?$recentlyViewedProducts$
Request More Information
/en/products/request-more-information/?Product_Inquiry_Type=More%20Information&I_am_most_interested_in=Physical%20Exam%20%26%20Diagnostics&Product_Name=Veterinary_Diagnostic_Set
false
hillrom:care-category/physical-exam-diagnostics
hillrom:product-family/welch-allyn,hillrom:sub-category/physical-exam-sets,hillrom:sub-category/veterinary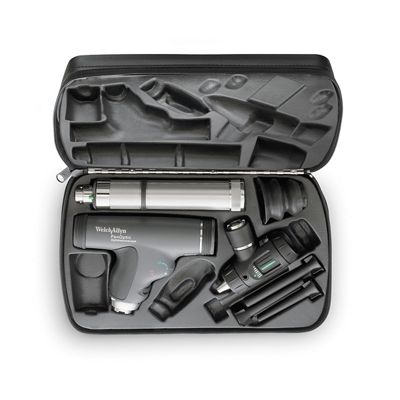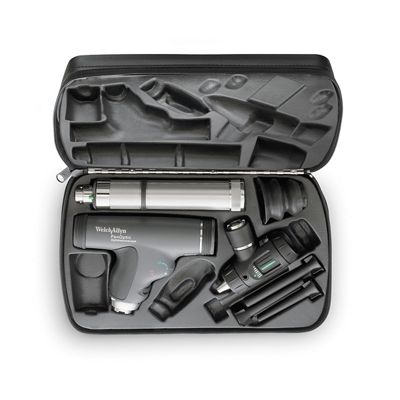 Welch Allyn®
Veterinary Diagnostic Set
Welch Allyn Veterinary Diagnostic Sets can be customized to meet your needs.
Find a Distributor
Looking for a Welch Allyn distributor? Find our list here. For other product families, fill out the form below.
Success! Your email has been sent.
Thanks for your inquiry. A member of our Service team will be in touch.
Education & Documentation
Get in the know to get the most value out of your solution.