Overview

The Hillrom pro+ surface empowers you to care for your complex patients while helping to improve patient outcomes and the patient experience.
Optimise Outcomes to Maximise Investment
We worked closely with caregivers, risk managers and purchasing managers to develop a surface that reimagines the delivery of low air loss therapy to reduce HAPIs and other clinical and economic benefits.
Remove more heat and moisture with Advanced Microclimate therapy
Reduce sacral pressure with customised, non-powered pressure redistribution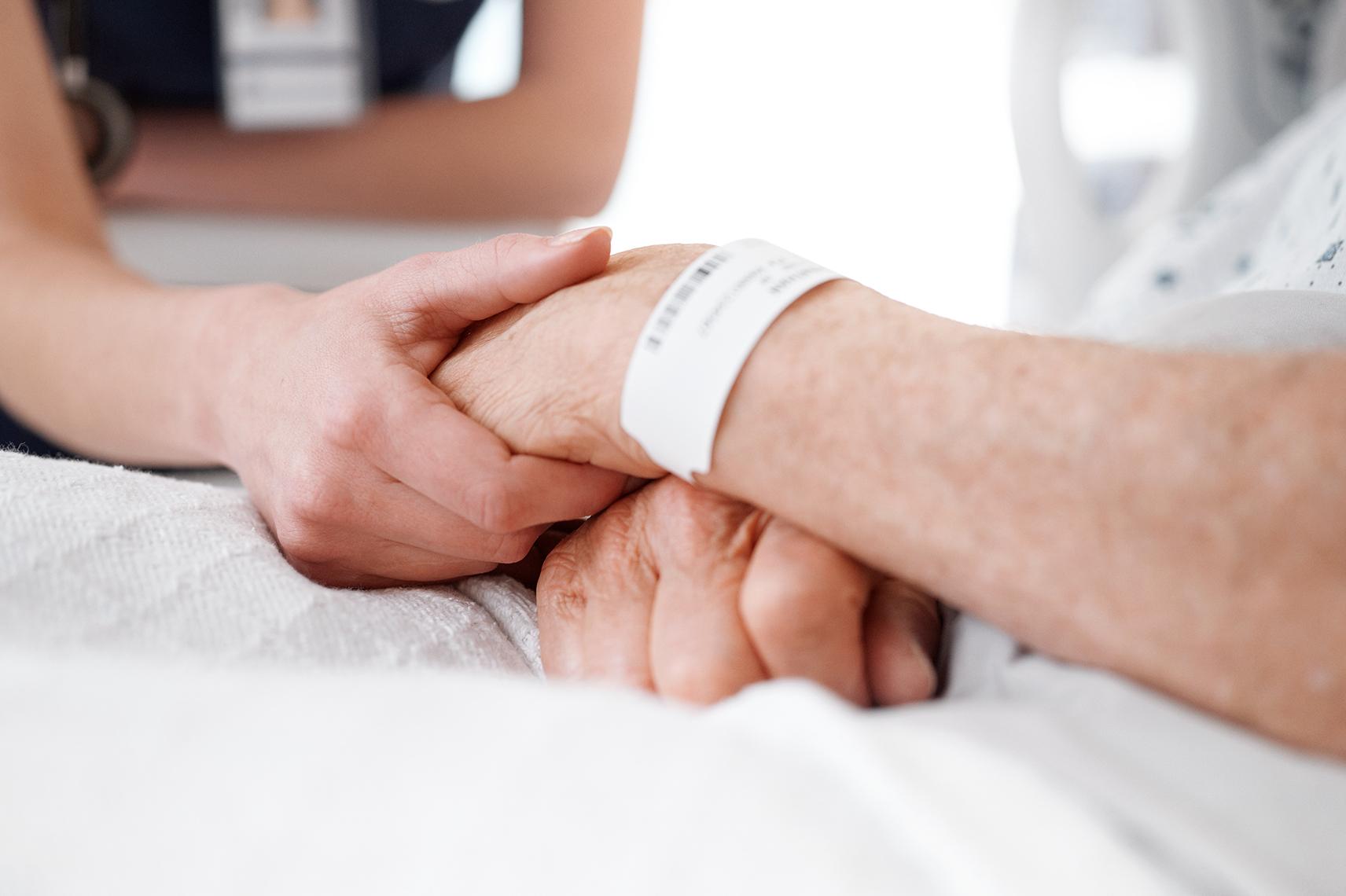 Enhance the Patient Experience
Offer patients a more comfortable, quiet experience to sleep, rest and focus on recovering.
Improve rest with integrated pump that is 36% quieter than comparable surfaces1
Reduce disruptions with integrated Advanced Microclimate therapy and X-ray cassette sleeve
Help Improve Patient & Caregiver Safety
Help prevent infection and cross-contamination, remove tripping hazards, and reduce cords and clutter at the foot of the bed with an internal pump.
Remove potential infection source with no external pump to decontaminate
Protect surface core with welded seams and fluid-resistant zippers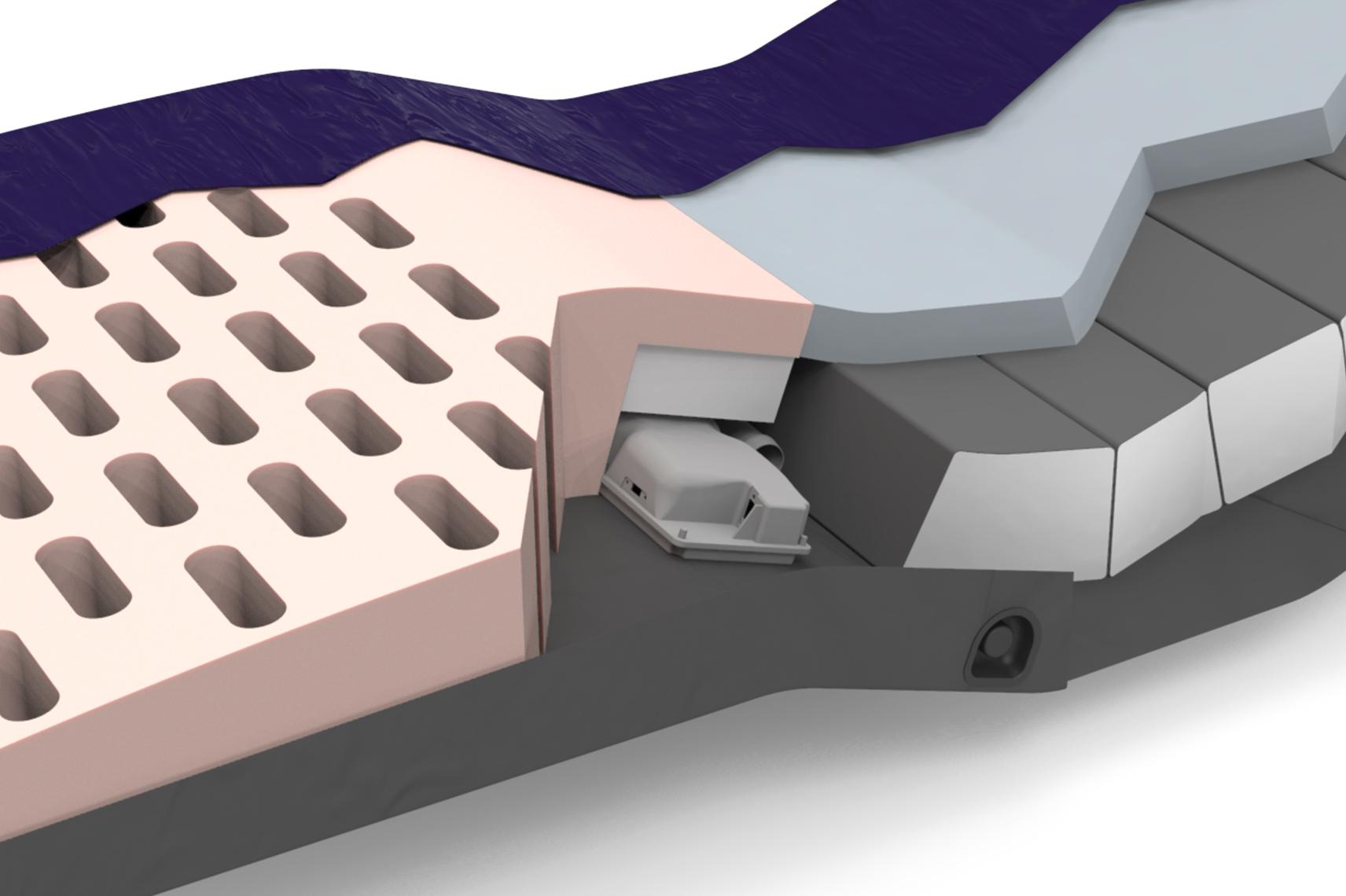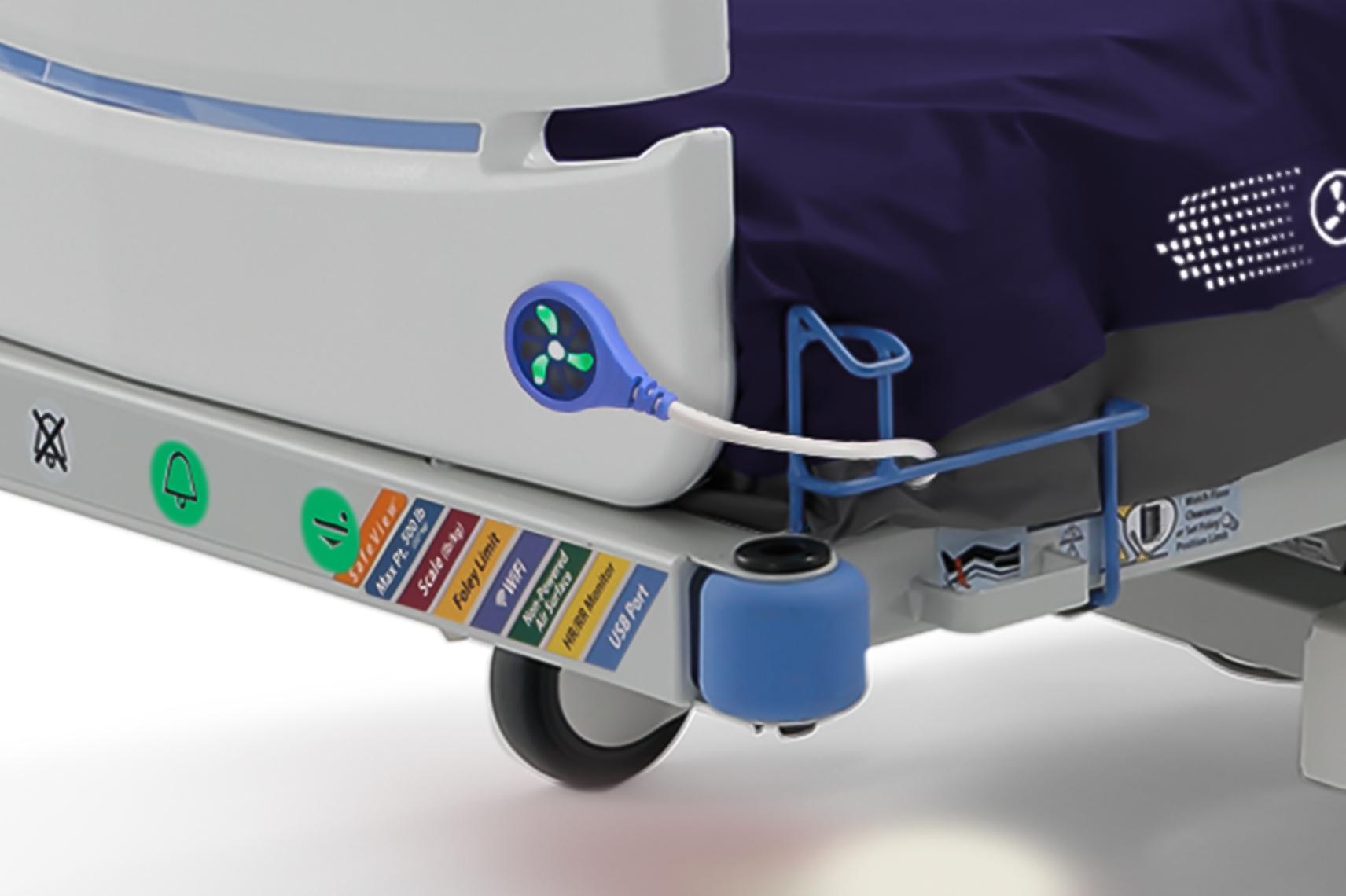 Streamline Care
Initiate and adjust Advanced Microclimate therapy in seconds to remove excess heat and moisture.
Internal pump eliminates the time and effort required to install an external pump or transfer a patient to another low air loss surface
Intuitive status indicator provides quick visibility that Advanced Microclimate therapy is being delivered
Education & Documentation

Get in the know to get the most value out of your solution.