Features
Mix and Match. Finger Trap Doubles, 2 per hook. Four color-coded sizes available.
Comfortable: Soft core with no hard metal rollers
Lightweight: No lifting required, even with your heaviest patients
No Special Training Requirements: Uses same or similar transfer technique
Fowler's Position Transfer: Long board allows for transfer in seated position
Foldable: Long board folds for easy storage and set-up
Straps: Carry this lightweight device on your shoulder and keep your hands free
Resilient and Sturdy: Durable material protects against end cap breakage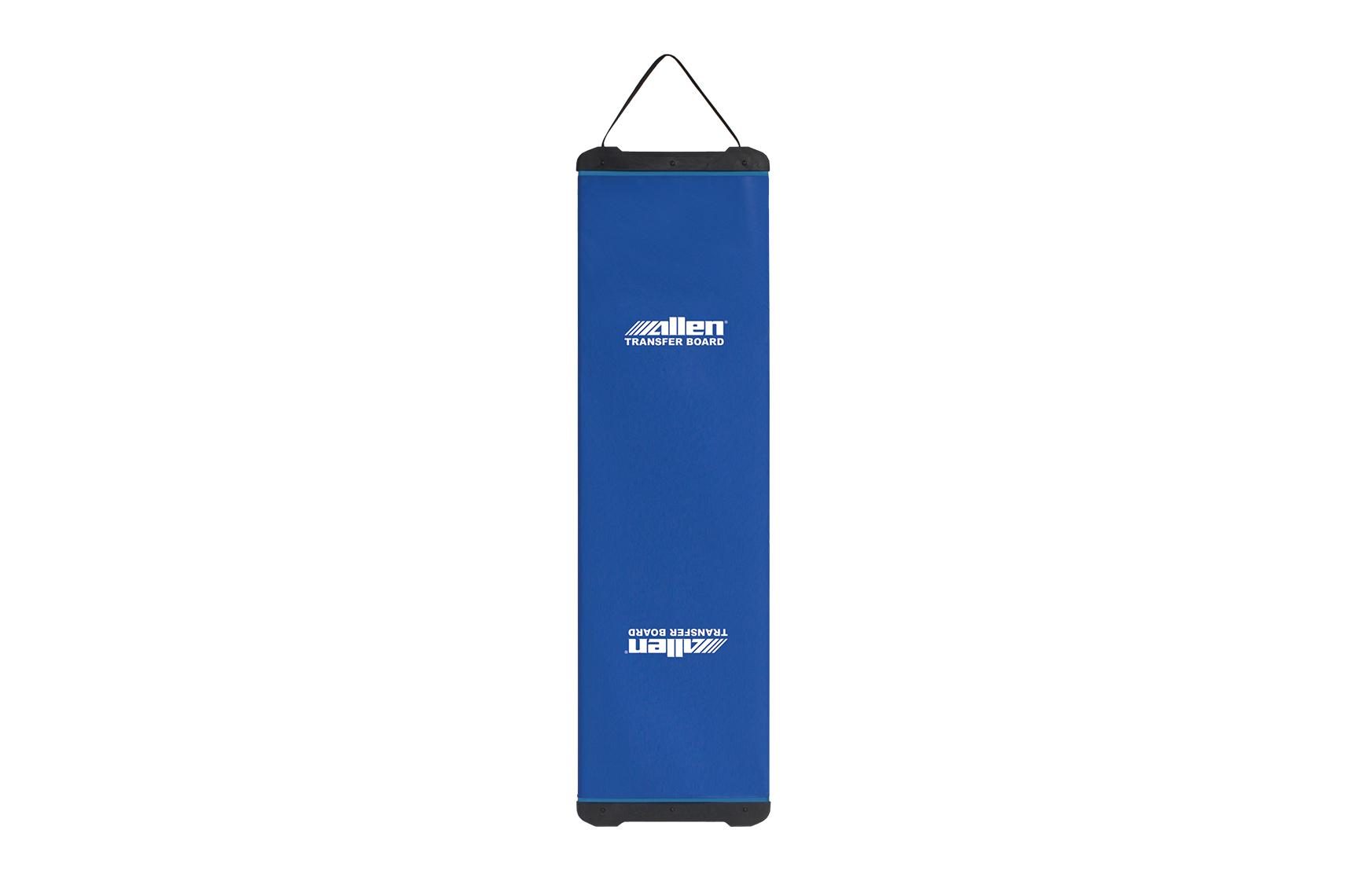 Patient Transfer Board – Long, Narrow, #A-830051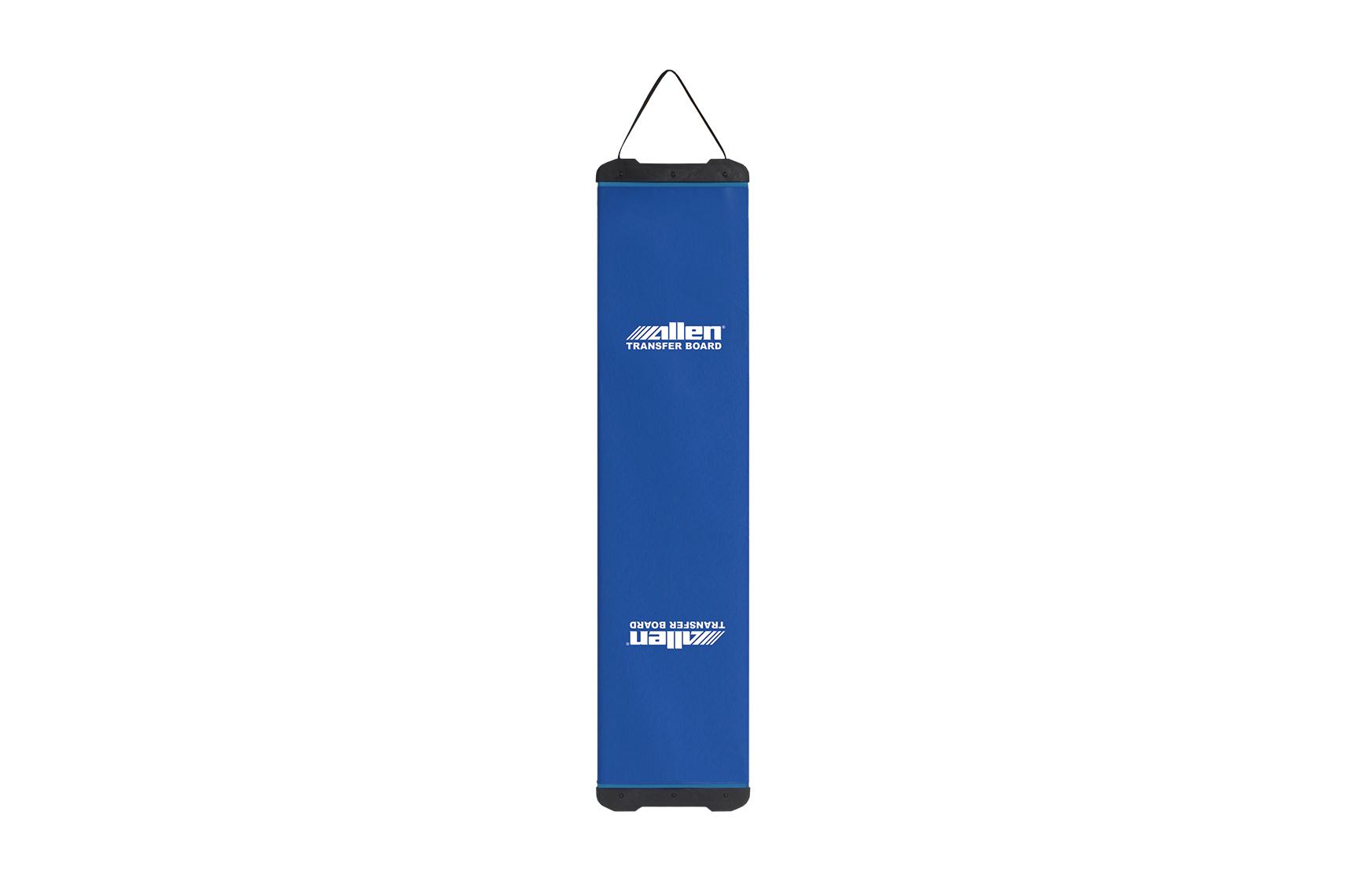 Patient Transfer Board – Long, Narrow, #A-83005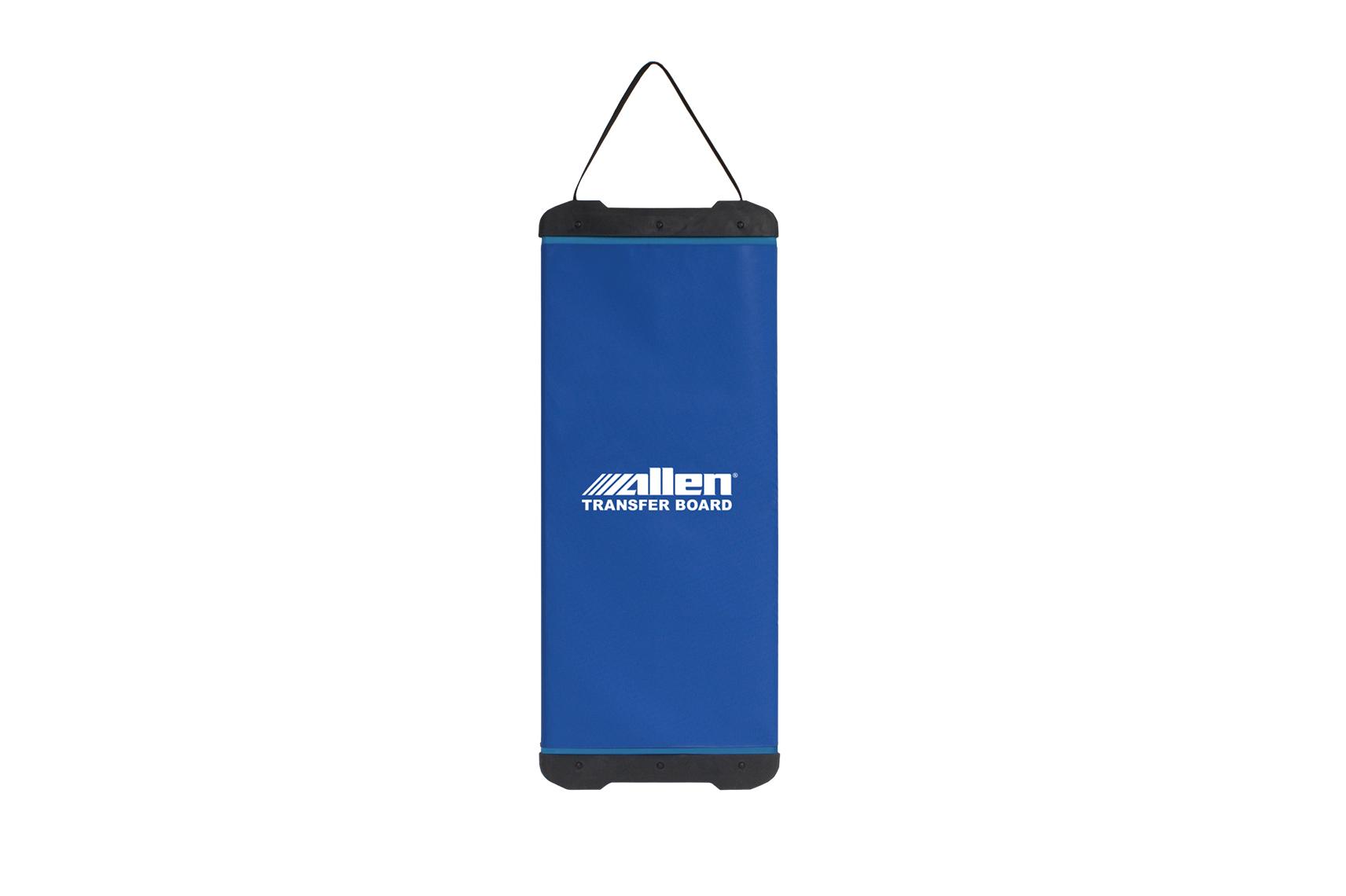 Patient Transfer Board – Short, Narrow, #A- 83001
Technical Specifications
Dig deeper into product attributes to see how we can fit your requirements.
| | |
| --- | --- |
| Patient Weight Capacity | 227 kg |
| Patient Transfer Board Dimensions | Long, Wide Model: 180 cm x 52 cm |
| Patient Transfer Board Dimensions | Long, Narrow Model: 180 cm x 42 cm |
| Patient Transfer Board Dimensions | Short, Narrow Model: 100 cm x 42 cm |
| CE Marked | Yes |