Overview

Diagnostic Exams Made Simple
One device for spirometry and ECG exams allows for a common workflow and setup
ECG and spirometry applications launch directly from your EMR
Spirometer automatically detects ambient pressure and temperature—eliminating manual entry
Spirometry exam quality and test performance can be verified instantly
An incentive screen helps your patients perform spirometry exams correctly
Repeatability criteria provide feedback and opportunities for exam coaching
Patient data is protected with secure user logins, user roles and audit trails
PDFs can be saved to any network folder
Designed with Your Workflow in Mind
Our spirometer uses disposable, single-use transducers to help reduce the risk of cross-contamination between exams. Before an exam, its sensors automatically record ambient temperature, air pressure and humidity—so you don't have to.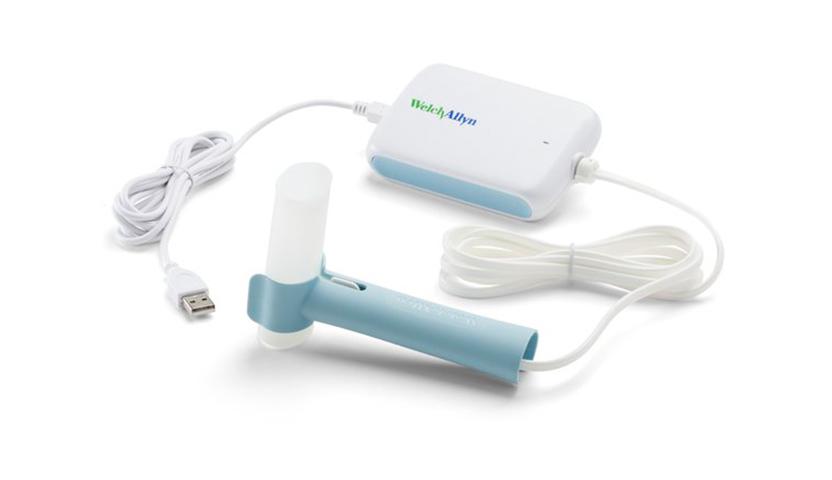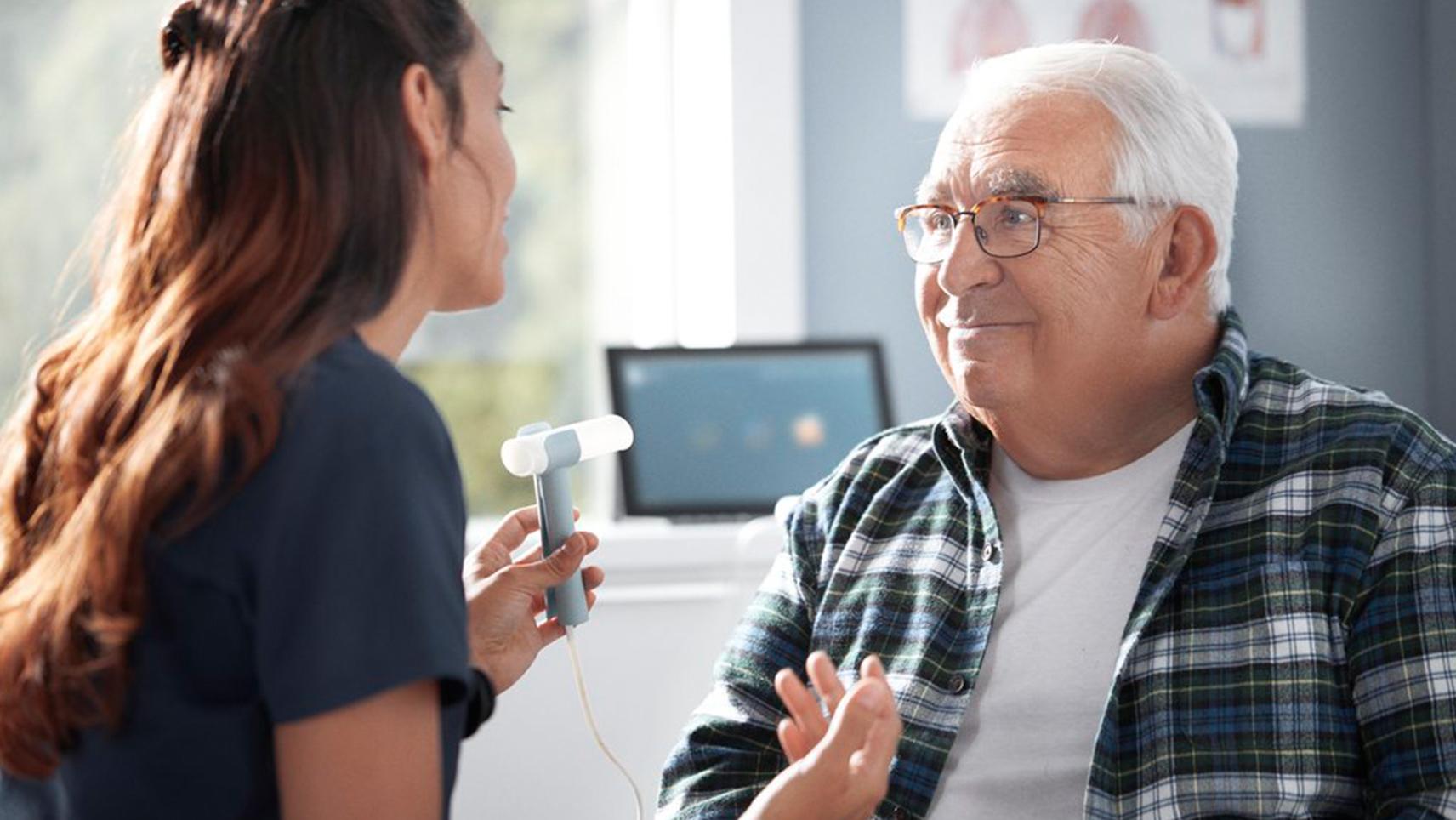 Spirometry Made Simple
An incentive screen and other exam features can help you instantly verify the quality and variability of each spirometry effort. And repeatability criteria provide feedback to identify opportunities for exam coaching in real-time.
Education & Documentation
Get in the know to get the most value out of your solution.