Skip to Content
https://assets.hillrom.com/is/image/hillrom/no-image-available-course-navy-card?$recentlyViewedProducts$&fmt=png-alpha
course-detail-page
knowledge
Connex® Vital Signs Monitor (CVSM) Service Repair Training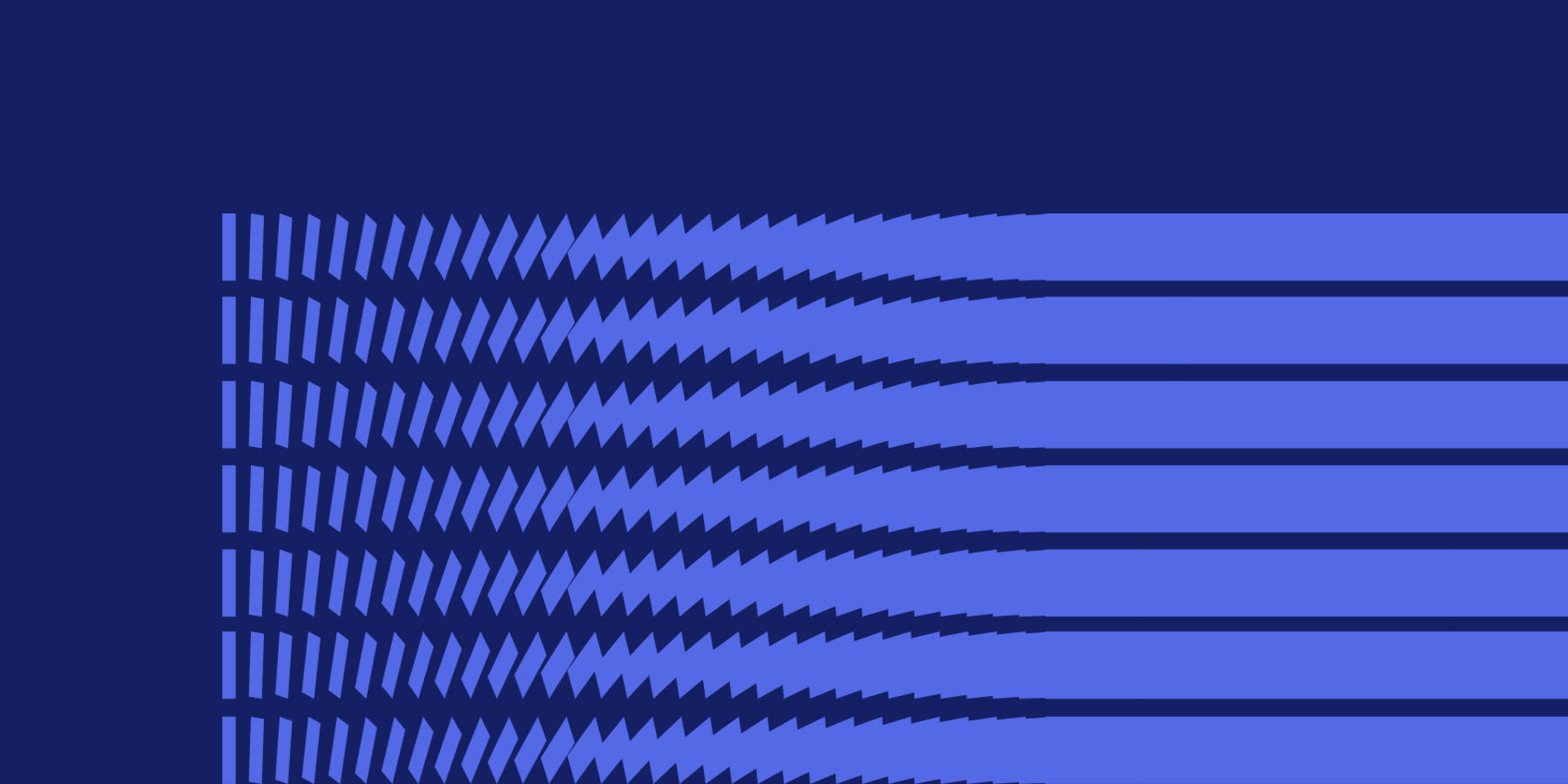 Online
4 Hours
schedule
Duration
4 Hours
Course Objectives

Welch Allyn's one-and-a-half-day CVSM (CVSM 6000) monitor course covers complete repair, maintenance and calibration of the CVSM. The course includes both lecture and hands-on service training. You will learn essential product configuration, theory of operation, assembly and test details. 

Content includes but is not limited to:      
Parameter explanation and daily use
Theory of operation
Connectivity
Modular and remote Troubleshooting
Product disassembly / reassembly techniques
Parts replacement procedures
Functional verification and calibration procedures
Firmware updates and upgrades
Welch Allyn Service Tool (WAST) (see bottom of this page for more information about WAST)
Reporting Complaints and Service Data to Welch Allyn
New Product Warranty, Part numbers & tools
Class materials provided include the presentation used during the course, Service Manual and Gold Level Service Tool License (required for calibration)
Course Prerequisites
Attendees should have working knowledge of microprocessor-based medical electronics servicing and analog and digital electronics theory.
Notes
Register Here
/knowledge/technical-training/online-training/connex-vital-signs-monitor-online-training-registration/
Register Here