Hypertension Evaluation and Management
Detect, diagnose and manage hypertension with a comprehensive portfolio of office and home blood pressure solutions.
The Challenge
The accuracy of blood pressure readings can be impacted by several variables and can make a diagnosis of hypertension challenging. With recent changes to blood pressure guidelines from the American Heart Association and American College of Cardiology, 46% of U.S. adults are now classified as hypertensive–and most don't know it.1 Now, more than ever, you need a reliable portfolio of solutions that can deliver accurate blood pressure readings in the office and at home.
Learn how averaged, automated readings taken regularly can help detect, diagnose and manage hypertension.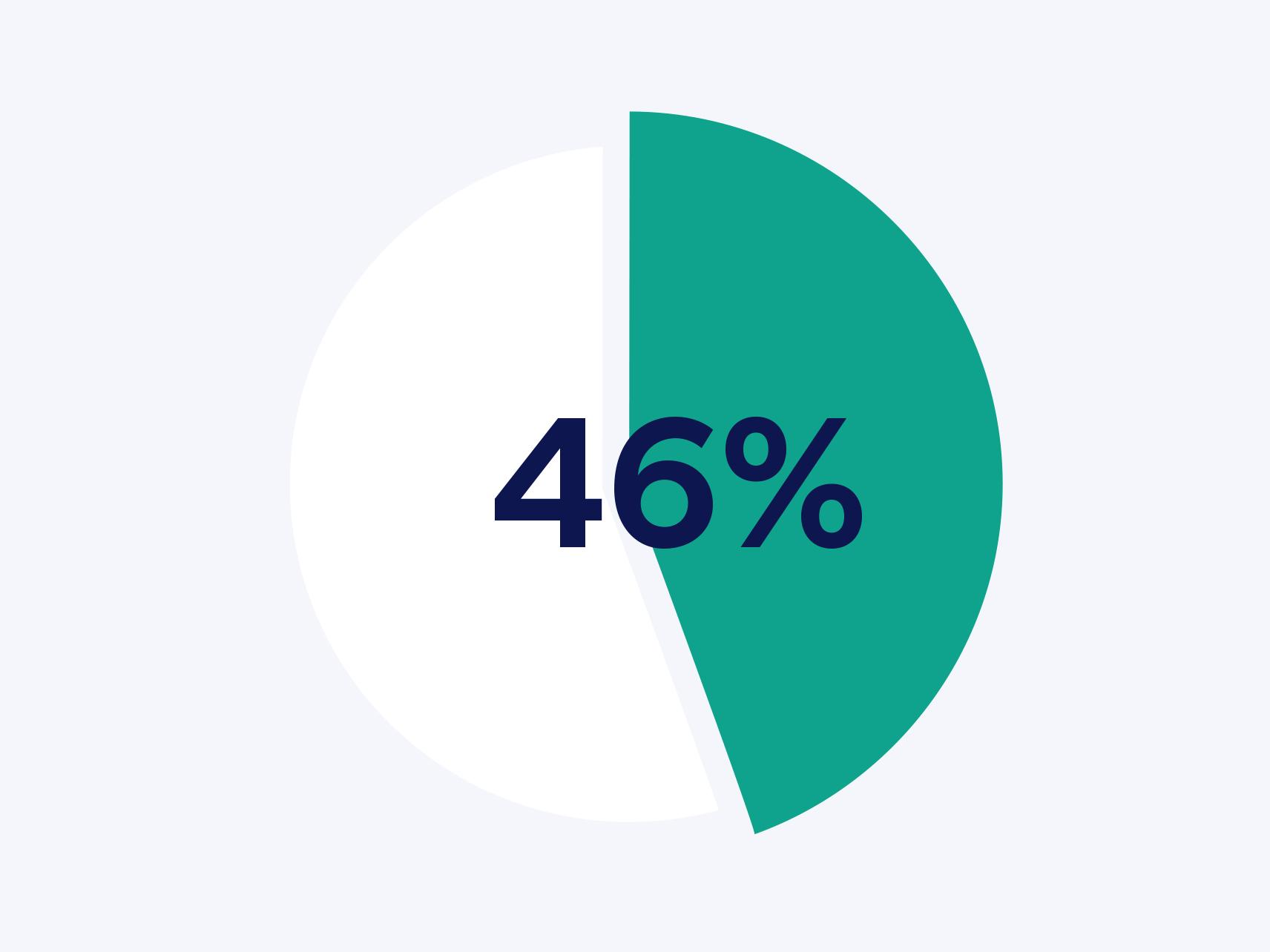 Featured Solutions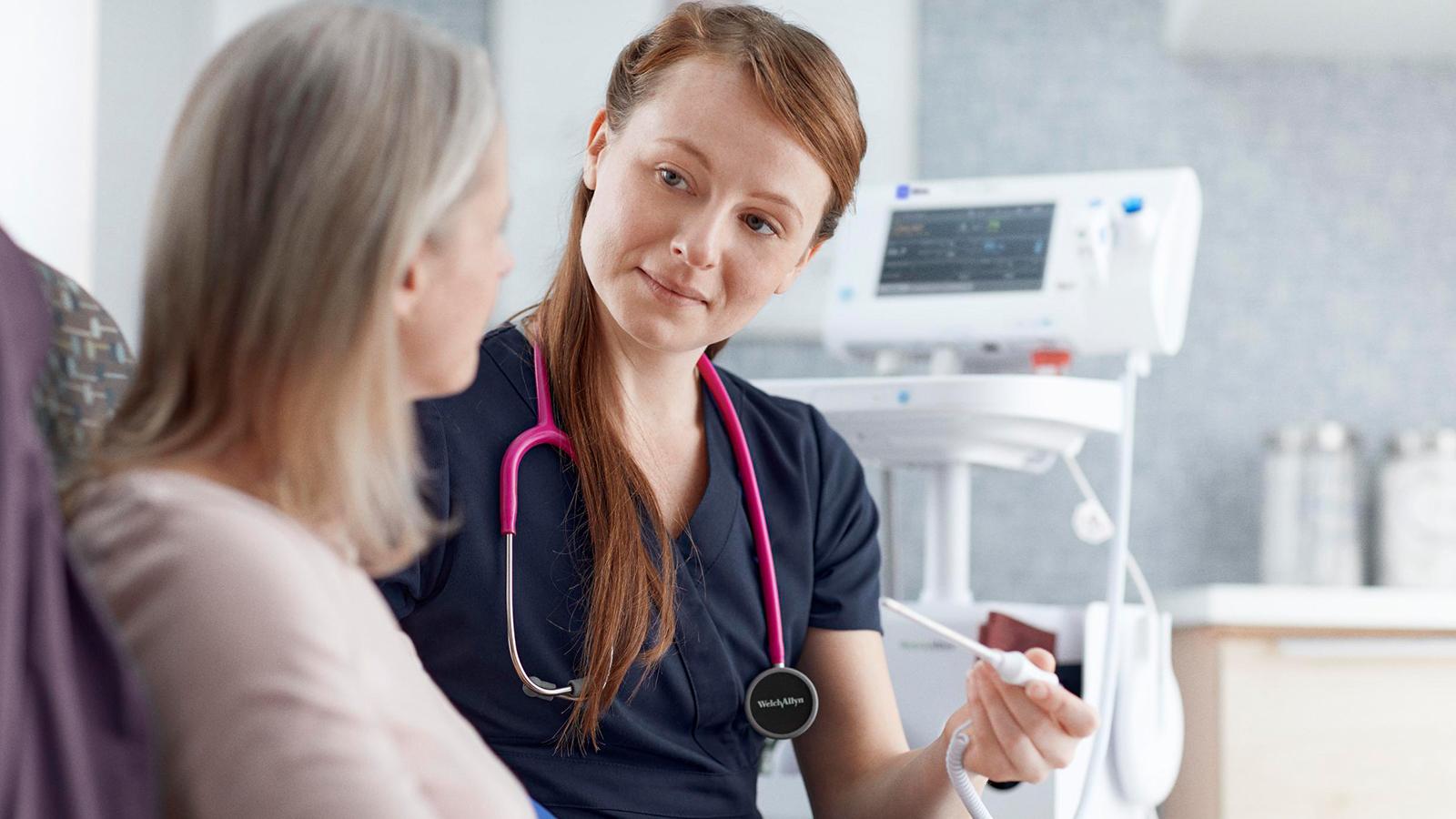 Welch Allyn® Connex® Spot Monitor

The Welch Allyn Connex Spot Monitor helps physicians detect hypertension signs and symptoms and supports a diagnosis through accurate, automated and averaged blood pressure readings. Evidence suggests that manual, single-reading methods may not be sufficient for identifying and diagnosing hypertension.2 Our Welch Allyn SureBP® blood pressure averaging algorithm drives automated BP readings through the Connex Spot Monitor to capture readings in a way that, studies have shown, provides more decision support when detecting hypertension and making a diagnosis.3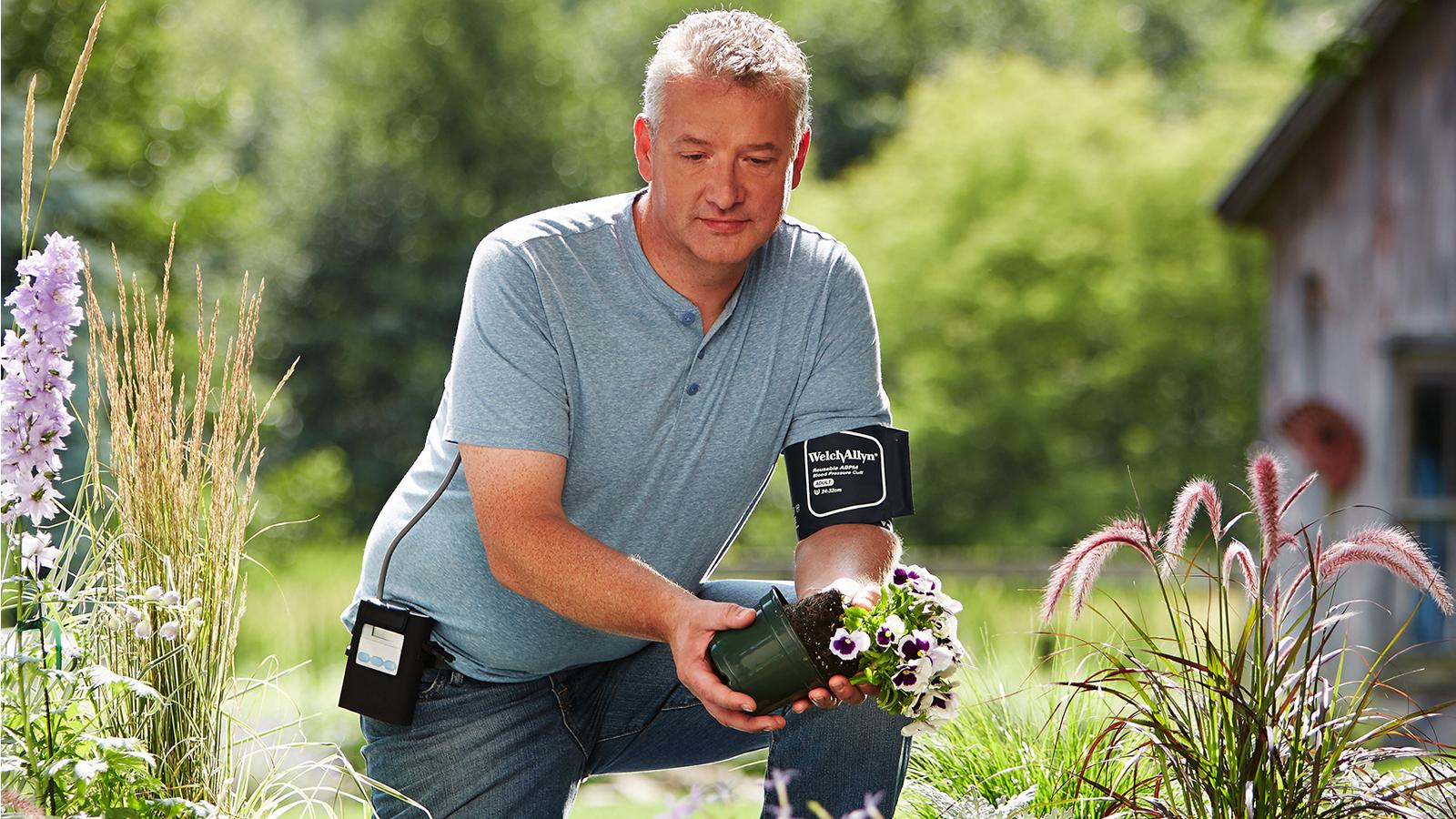 Welch Allyn® ABPM 7100 Ambulatory Blood Pressure Monitor

The Welch Allyn ABPM 7100 is an easy-to-use, 24-hour ambulatory blood pressure monitoring device. It's designed to circumvent the effects of white coat hypertension and capture accurate sleep blood pressure readings to help diagnose hypertension and tailor drug therapy to a patient's needs. The U.S. Preventive Services Task Force calls ambulatory blood pressure monitoring 'the best method for diagnosing hypertension'.4 The ABPM 7100 can help your patients capture multiple readings at home and strengthen a diagnosis.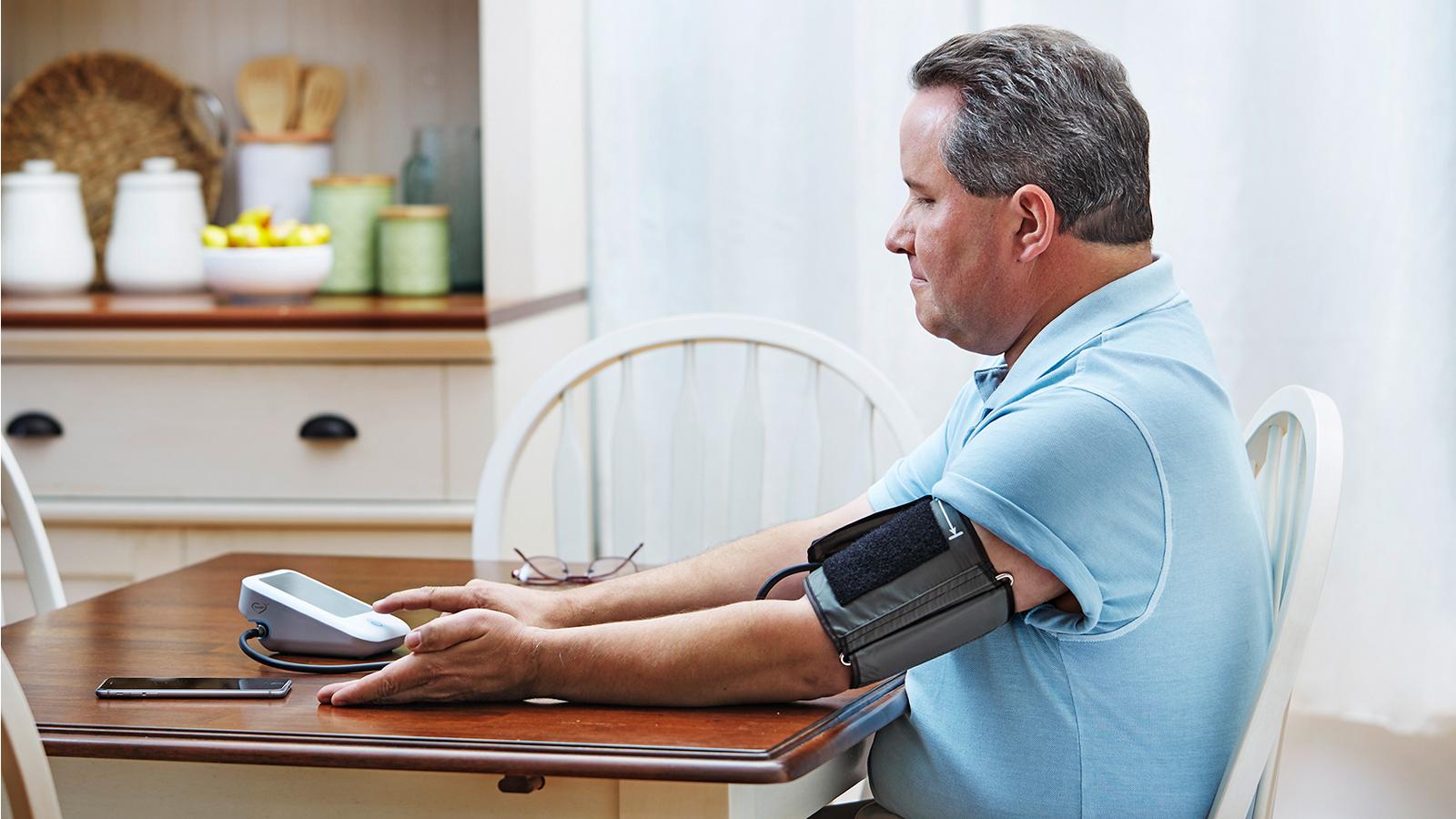 Welch Allyn® Home® 1700 Blood Pressure Monitor

The Welch Allyn Home 1700 Series Blood Pressure Monitor is your ally in home blood pressure monitoring. Designed with the same SureBP® clinical-grade technology used in Welch Allyn vital signs monitors, our home blood pressure monitor captures BP readings more comfortably on cuff inflation in about 20 seconds. Regularly captured readings can be recorded and tracked within the Welch Allyn Home App through Bluetooth® connectivity, then shared with healthcare providers to monitor progress.
References
http://www.heart.org/HEARTORG/Conditions/HighBloodPressure/GettheFactsAboutHighBloodPressure/The-Facts-About-High-Blood-Pressure_UCM_002050_Article.jsp#.W0jsrNVKipr
Pickering, Thomas G., MD, DPhil, et. al: Recommendations for Blood Pressure Measurement in Humans and Experimental Animals. Circulation. 2005; 111:697-716.
Robert Smith, MD. Blood pressure averaging methodology: Decreasing the risk of misdiagnosing hypertension
Margaret A. Piper, PhD, MPH; Corinne V. Evans, MPP; Brittany U. Burda, MPH; Karen L. Margolis, MD, MPH; Elizabeth O'Connor, PhD; and Evelyn P. Whitlock, MD, MPH: Diagnostic and Predictive Accuracy of Blood Pressure Screening Methods With Consideration of Rescreening Intervals: An Updated Systematic Review for the U.S. Preventive Services Task Force