Skip to Content
https://assets.hillrom.com/is/image/hillrom/ConnexCVSM-Hosp-SPO2-seo-card?$recentlyViewedProducts$
case-study-page
knowledge
Giving Nurses the Gift of Time
by Lafayette General Medical Center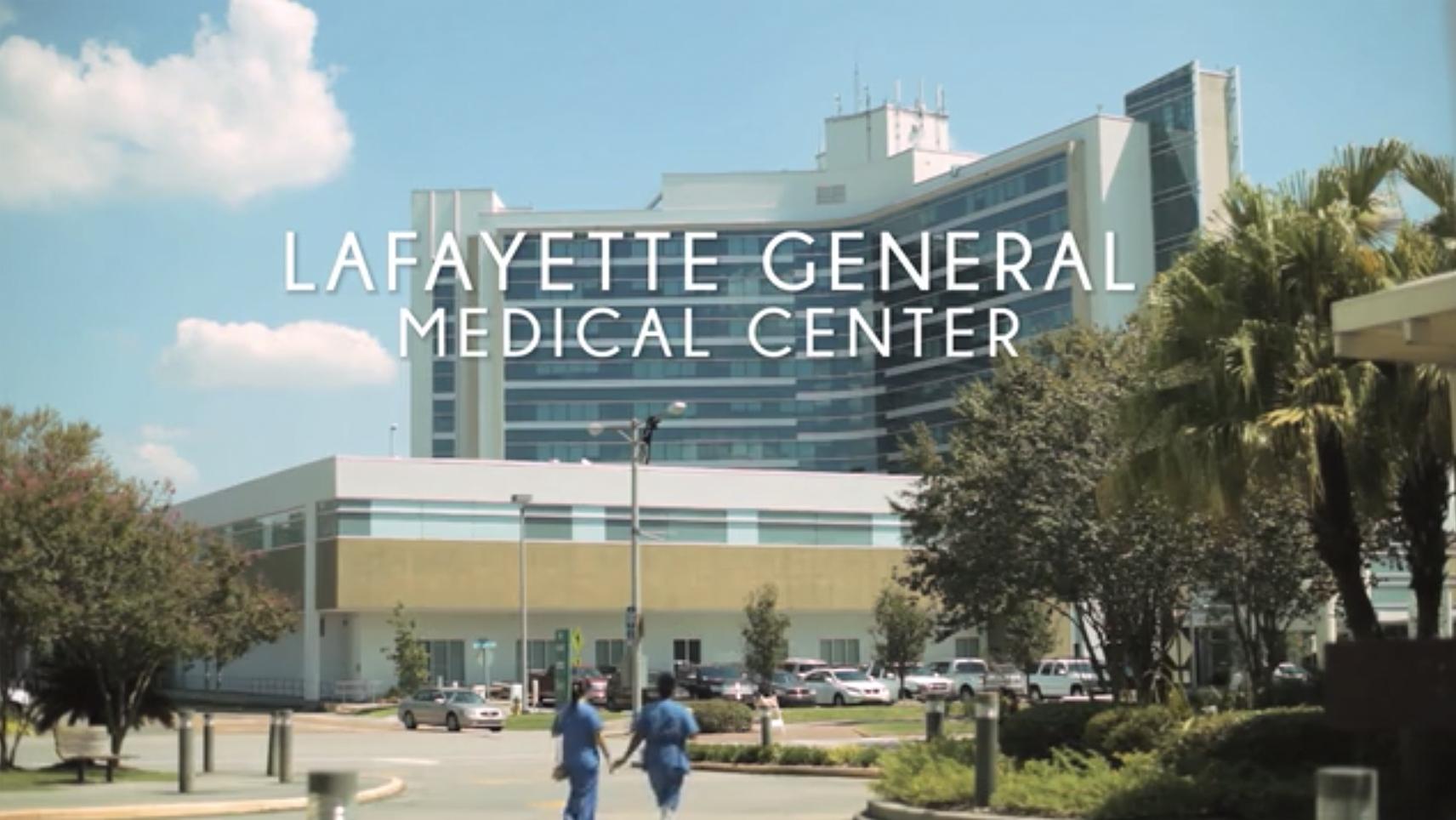 Video Series & Twitter Chat
Watch Now & Tweet Us
Learn how Lafayette General Medical Center has experienced improvements in staff efficiency and satisfaction, while reducing errors during vitals capture. Spend a few minutes learning how the Connex® Vital Signs Monitor with Electronic Vitals Documentation has helped give back valuable time to nurses, helps to meet Meaningful Use requirements and maximized the value of its EMR. You'll hear from the nurse clinical educator, clinical nurse managers and applications manager.
Missed Us on Twitter?
Don't worry. While our experts are no longer live on Twitter, they will continue to answer your questions via Twitter. Just tweet using the handle and hashtag below.  
Wondering how long it took to implement the Connex System? Curious what it was like training staff to learn to use it? Submit your questions by tweeting @HillromCorp and using the #AlwaysMonitor hashtag.
Join the conversation #AlwaysMonitor


Presented By
Jamie Gonzales
Nurse Clinical Educator,
Lafayette General Medical Center
Dave Perkins
Senior Manager, Global Marketing Programs,
Welch Allyn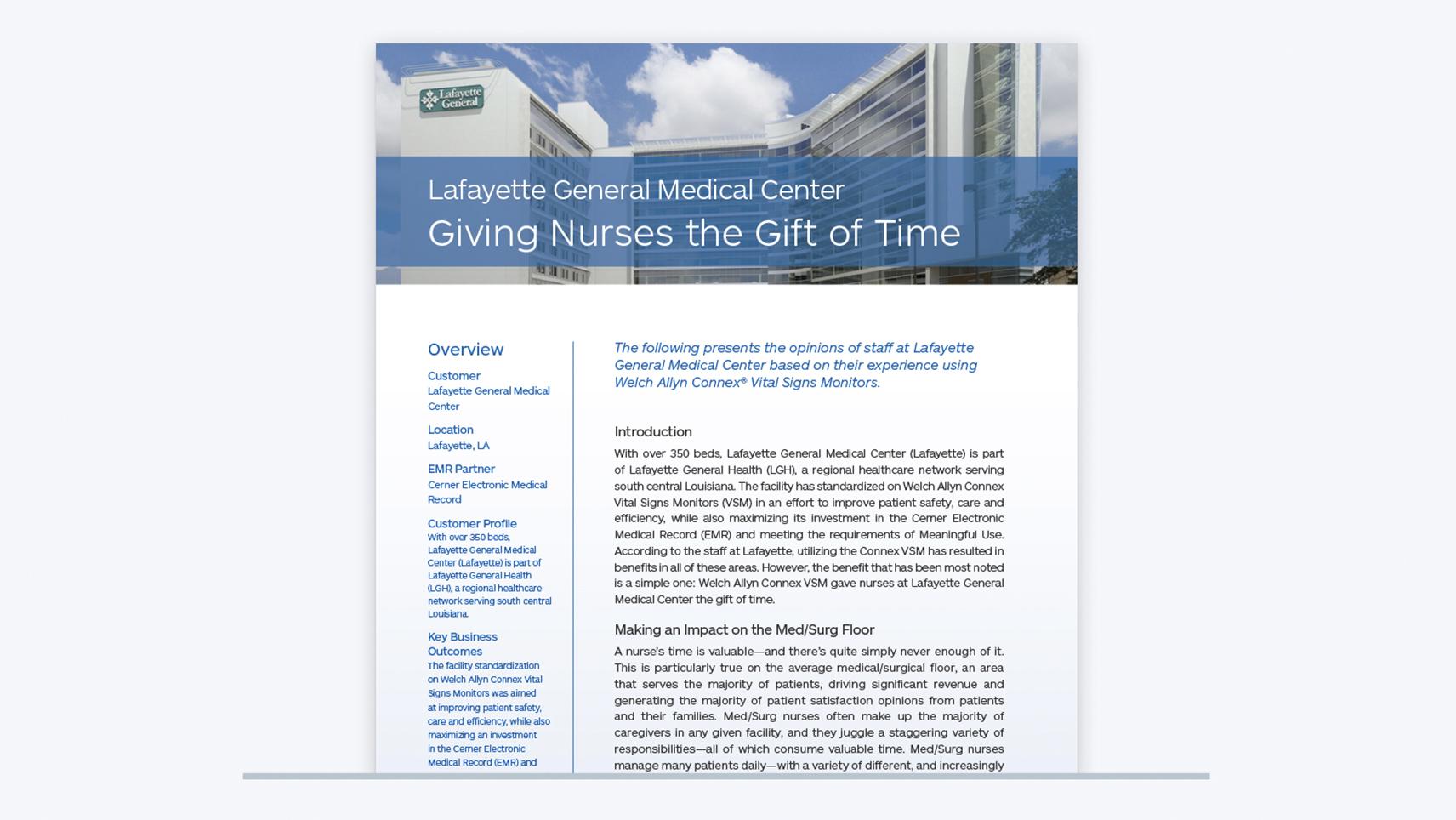 Lafayette General Medical Center — Giving Nurses the Gift of Time
With over 350 beds, Lafayette General Medical Center (Lafayette) is part of Lafayette General Health (LGH), a regional health care network serving south central Louisiana. The facility has standardized on Welch Allyn Connex Vital Signs Monitors (VSM) in an effort to improve patient safety, care and efficiency, while also maximizing its investment in the Cerner Electronic Medical Record (EMR) and meeting the requirements of Meaningful Use. According to the staff at Lafayette, utilizing the Connex VSM has resulted in benefits in all of these areas. However, the benefit that has been most noted is a simple one: Welch Allyn Connex VSM gave nurses at Lafayette General Medical Center the gift of time.