Hillrom is a part of Baxter

Enabling peak procedural performance and  connectivity in the general Operating Room
Quality surgical and procedural care is essential to success in every hospital. Discover how we support delivery of great outcomes for patients and procedures in all kinds of settings. 
The right equipment, in the right room, at the right time.     Discover critical benefits from these key features.
EASE OF USE
Reduced complexity helps minimise common safety risks, while accelerated setup translates into flexible utilisation and smoother turnover.
VERSATILITY
Efficient setup and adaptive positioning ensure that patients are ready for procedures sooner, increasing throughput.
SAFETY
Embedding safety features directly into equipment protects patients and care teams, by preventing injury and infection risks.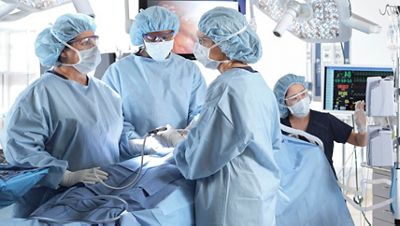 Surgical Tables
With a versatile and modular design to support various positions and procedures, plus 360° imaging and a light messaging system to streamline workflows, the PST 500 allows you to see more patients, faster.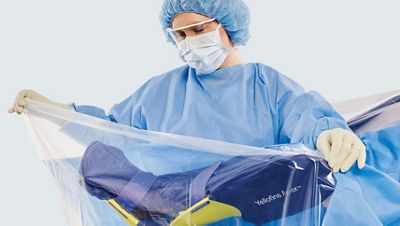 Procedural Accessories
A full range of specialty and procedure-specific accessory packages—including Yellofins Apex™ stirrups—helps enhance flexibility, so the same OR can be used for more types of procedures to optimise scheduling.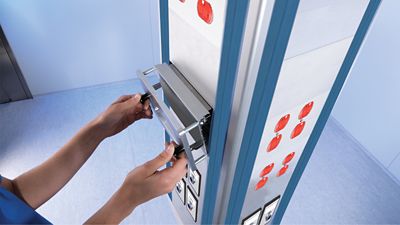 Modular Booms
Highly adaptable for efficient setup and easy reconfiguration (even after installation), the FCS 700 features a freely configurable service head, MCA adapter plates for easy boom replacement, and wide range of accessories.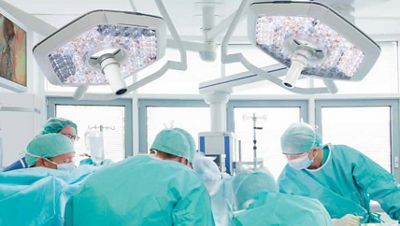 Surgical Lights
A 3D sensor system on the iLED® 7 Light identifies obstacles in the illuminated field, then turns individual modules on and off to reduce unwanted shadows—for consistent lighting on the surgical site.

Explore and download more information
With a strong foundation, anything is possible. 
Our versatile, easy-to-use table platform sustains the volume and variety of procedures you face every day, by helping to support your patients and streamline your workflow. Because the right surgical table isn't just a table - it's the foundation on which care happens. 
Explore our extensive portfolio of Surgical Workflow and Precision Positioning products.
Click on the images below: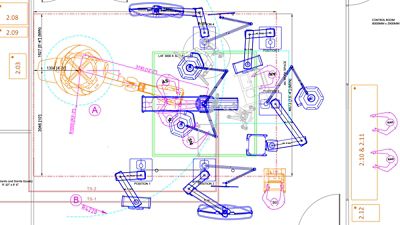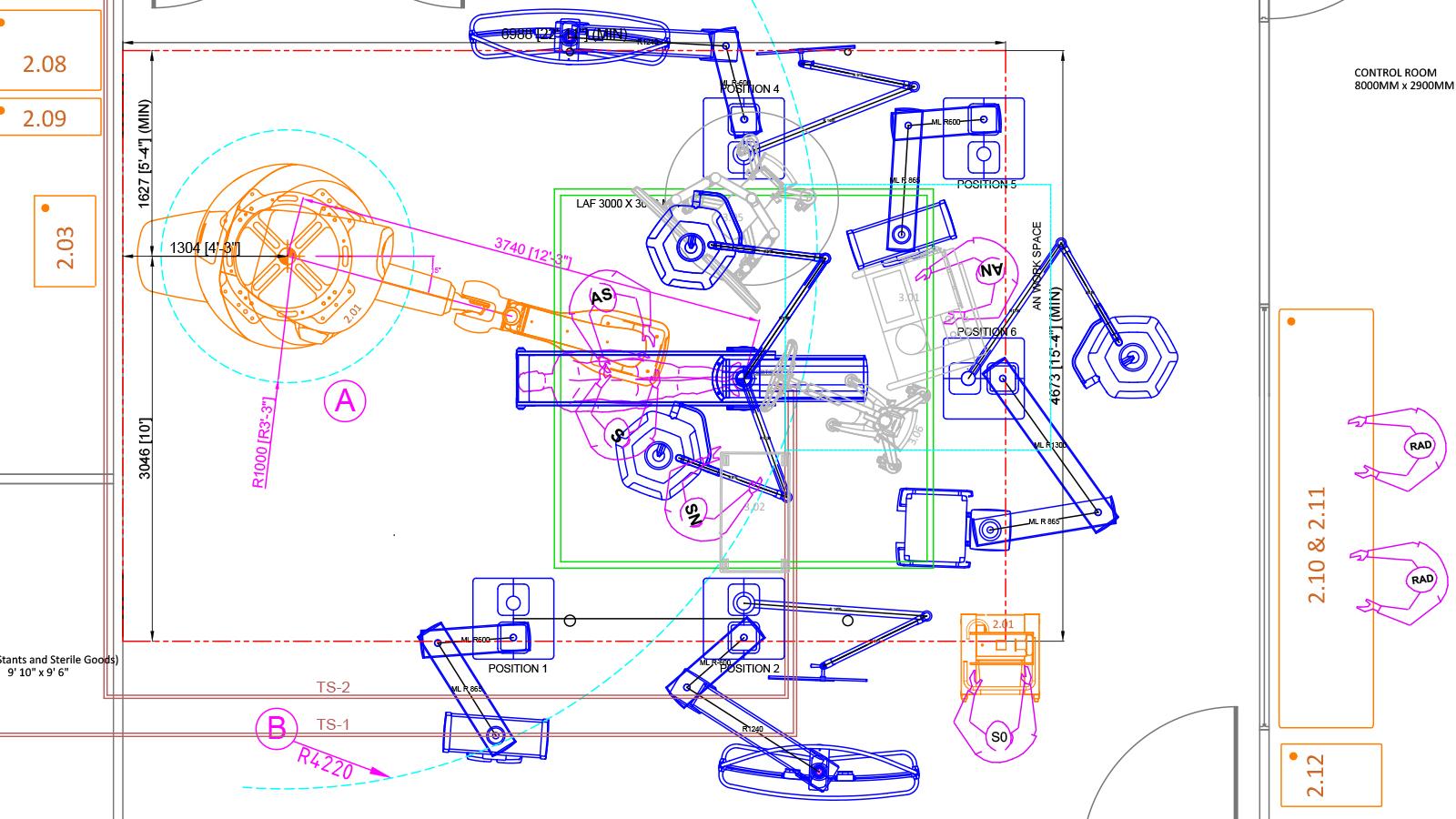 A trusted partner for your operating room project
It's never too early to start the conversation. From initial consulting to financial planning to modelling and design, we'll help you bring all the players to the table to customise the surgical space you need.
Let's Connect
Put our operating room (OR) expertise to work for you.
To learn more or to speak directly with a Hillrom representative concerning our products, services, operations or locations, please complete this form and one of our Surgical Team representatives will contact you. 
Always read the label and follow the directions for use. Contact your Hillrom Representative for the latest version(s).

For further information, please contact  Hillrom Customer Care on 1800 445 576.
Hillrom reserves the right to make changes without notice in design, specifications and models. The only warranty Hillrom makes is the express written warrant extended on the sale of its products. 
AUTHORISED AUSTRALIAN SPONSOR  Hill-Rom Pty Ltd. Suite 4.01, 2 Lyonpark Road, Macquarie Park NSW Australia
© 2022 Hill-Rom Pty Ltd APR225433_r1_AU 05-2022 ENG-AU