Watch and learn more about our Hillrom capability. 
Strategic Construction Lead, Donna Ranger provides more insight  about partnering with Hillrom, and the people here to help ensure that project expectations are successfully met.
Trusted partner from project design to installation
Explore this timeline to understand stages, tools, and services we provide.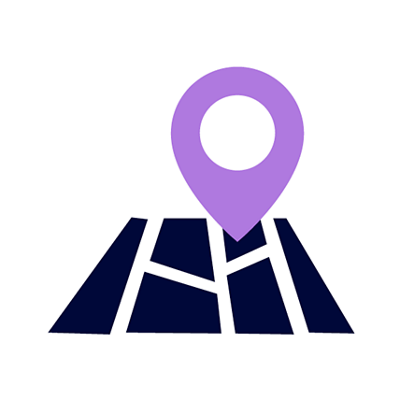 EARLY ENGAGEMENT
SCHEMATIC
DESIGN (SD)
Relationship building with key stakeholders
Product awareness & evaluation
Project initiated
Finance model awareness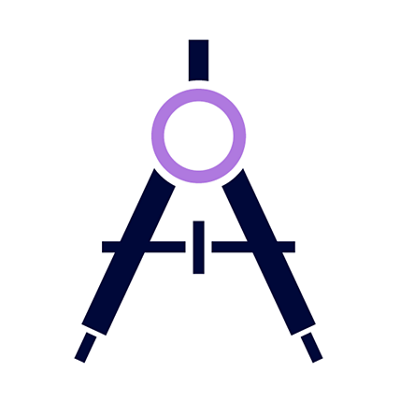 DESIGN TOOLS
DESIGN DEVELOPMENT
(DD)
Project management engaged

Planning software - product layouts

Assist in design phase & product specifications

Equipment Planners

Contractors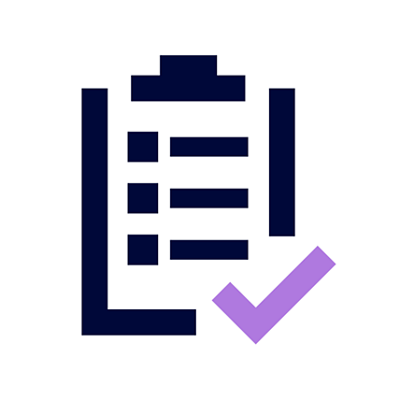 CONSTRUCTION
DOCUMENTS (CD)
Consolidate design and products
Programme alignment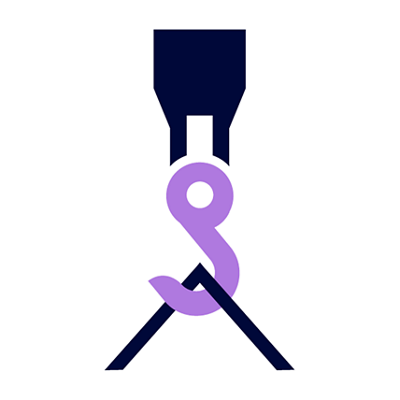 Oniste management
Installation & comissioning of products
Pendants & Lights
Ceiling Hoists
Digital operating system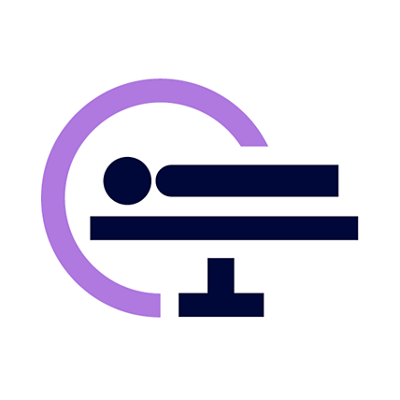 OUTCOMES THAT MATTER
OCCUPANCY

Installation of products
Bed Frames & Surfaces
Monitors
Training of products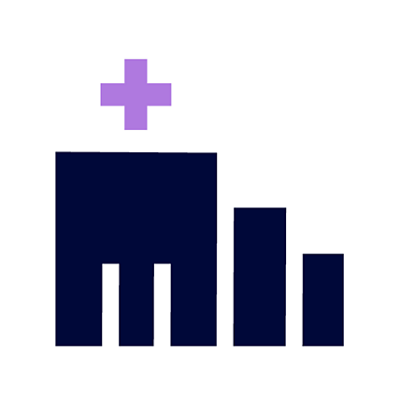 MAXIMISE INVESTMENT
POST OCCUPANCY

Ongoing relationship with key stakeholders
Service & Maintenance of products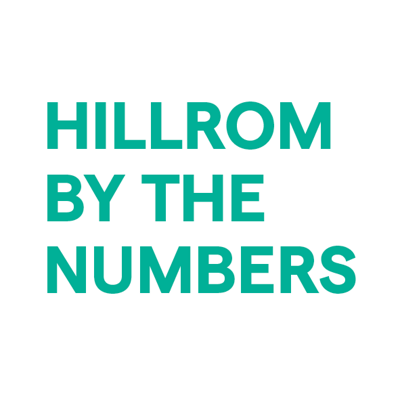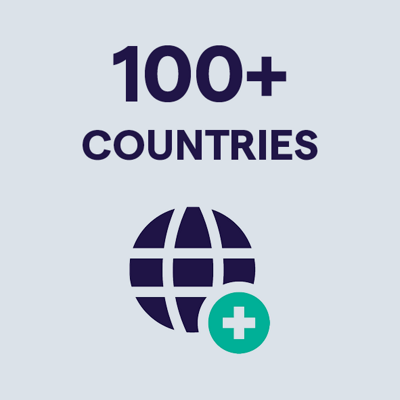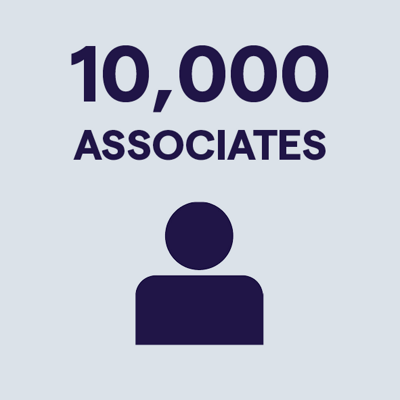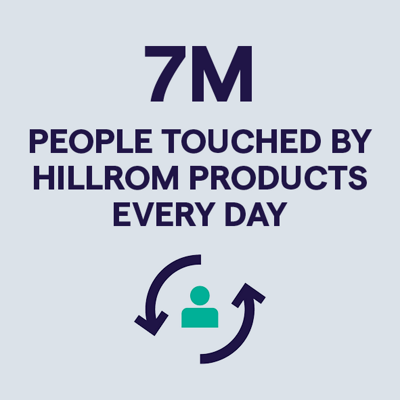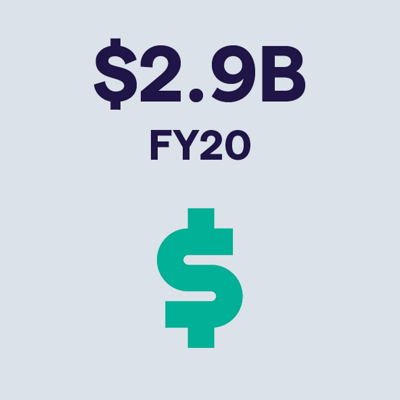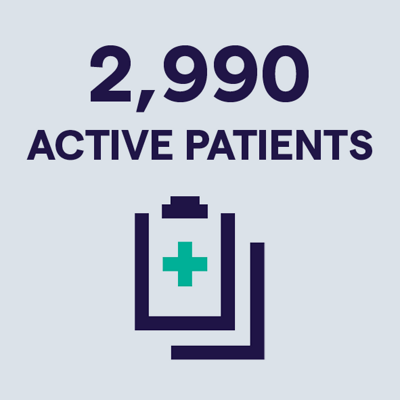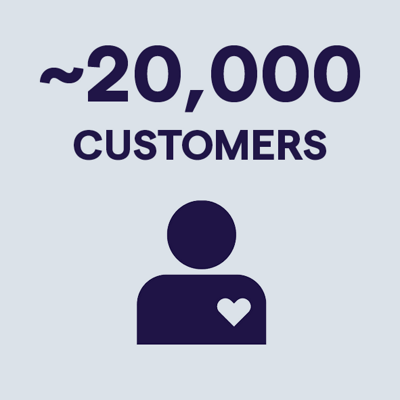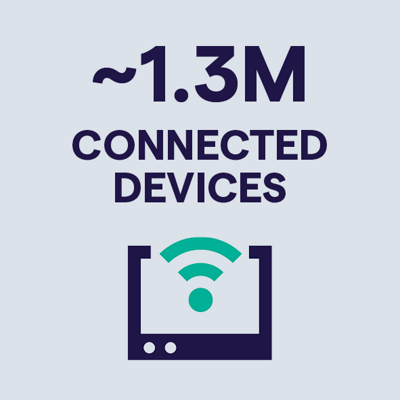 Let's Connect
To learn more or to speak directly with a Hillrom representative concerning our products, services, operations or locations, please complete the form below or contact our Customer Care, Technical Support or Specialty Sales Teams.