Features
One-third the cost of tabletop retinal cameras

Proprietary image-quality evaluation helps eliminate callbacks for re-imaging
Meets ISO 10940 optical standard
Touchless auto-focus and image capture
Integrated wireless capabilities help it adapt to your workflow
High-resolution (2048 x 1536 pixels) 45-degree field of view
Fast, non-mydriatic imaging to keep your patients comfortable

Easy to Use
Keep your focus on your patient, not on difficult-to-use technology.
Effective
Get an immediate quality score on the image you capture.
Flexible
The perfect portable solution for primary care.
Secure
Enjoy peace of mind and safeguard what matters.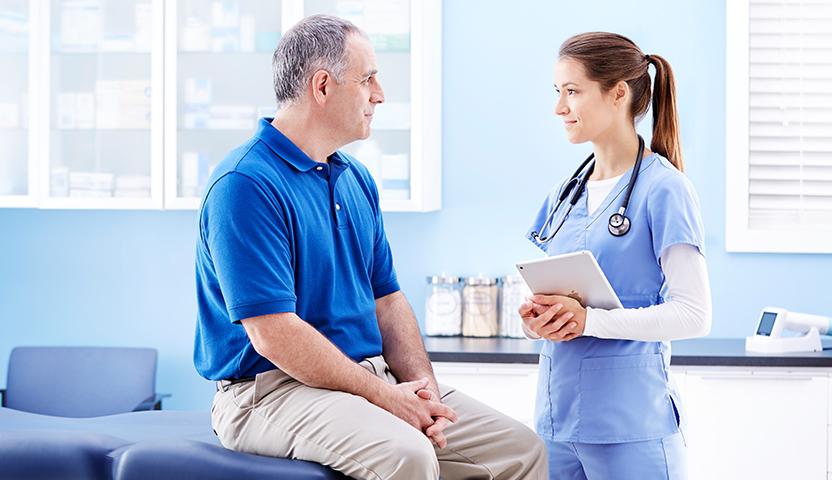 Seamless Workflow
Place retinal exam orders and automatically access diagnostic reports from your EMR. We offer fully integrated, bi-directional interfaces with EMRs including Allscripts®, athenahealth®, Cerner®, Epic®, NextGen® and many others to help you streamline procedures.
The Basics of the RetinaVue 100 Imager
Education & Documentation
Get in the know to get the most value out of your solution.
RetinaVue 100 Imager Users Guide