Skip to Content
https://assets.hillrom.com/is/image/hillrom/our-vision-seo-card?$recentlyViewedProducts$
base-form-page
about-us
Explore innovative solutions across care settings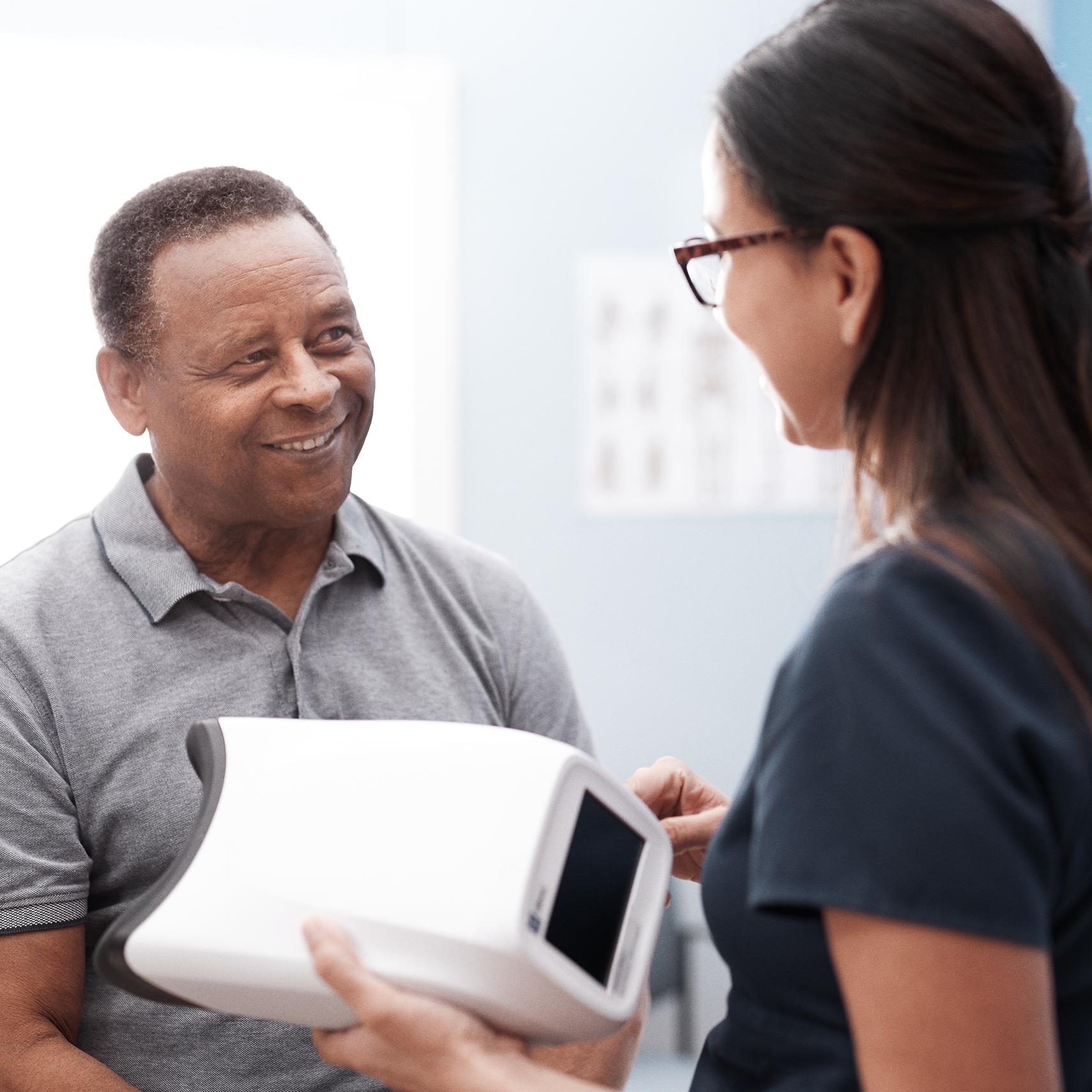 From the doctor's office
Expanding capabilities in primary care settings can result in earlier diagnosis and more options for effective treatment. With simple, secure and connected monitoring solutions that provide accurate and timely vital signs data, clinicians can make more informed decisions to enhance patient care.
---
To the hospital
In the OR, integrated surgical solutions help improve workflows and help enable peak procedural performance for your surgical staff.
Throughout the hospital, real-time patient monitoring and clinical communications solutions give care teams better insights — helping to drive confident treatment decisions and proactive care.
---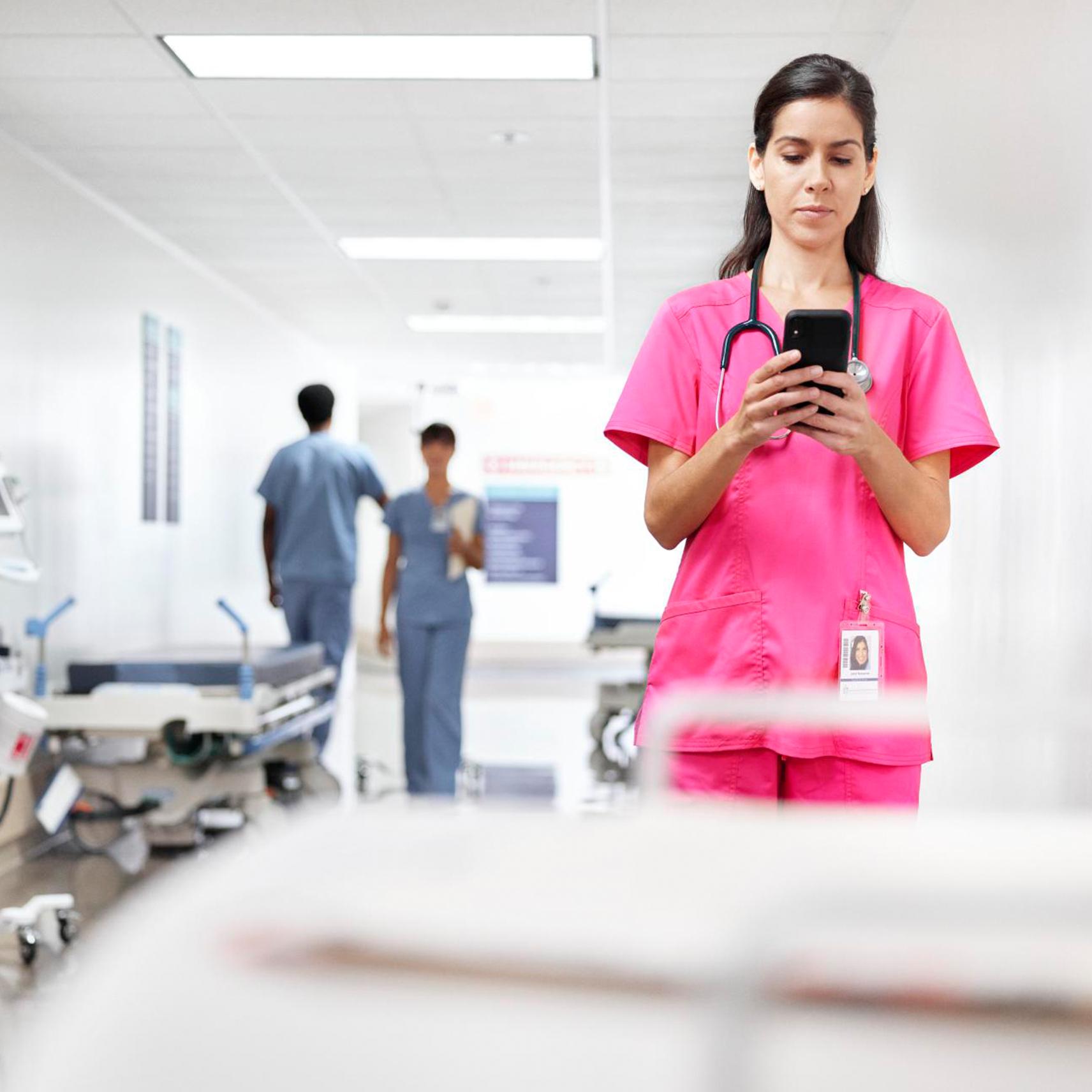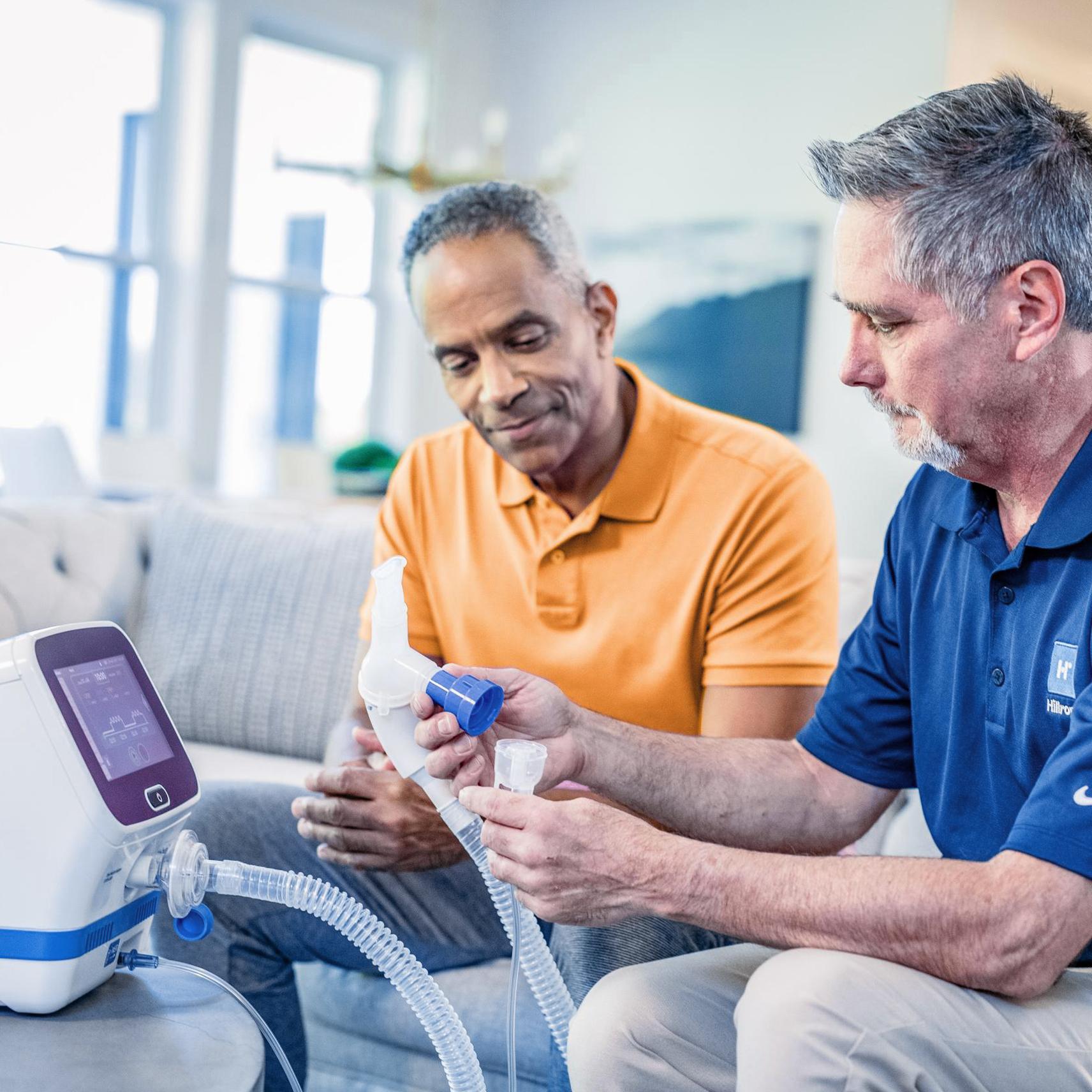 To the comfort of home
Connecting patients to care teams with solutions that help improve quality of life is critical. These solutions not only help patients adhere to prescriptions and products, but they also provide data to care teams automatically, promoting better teamwork and more personalized care.
---
The best way to advance connected care is by incorporating many different perspectives.
The diverse backgrounds of our talented team drive our continued focus on developing the most innovative solutions across a broad range of care settings. Everything we do is designed to enhance outcomes for patients and care teams — wherever effective, intelligent care solutions are needed.